200 U.S. lawmakers supports President Trump's removal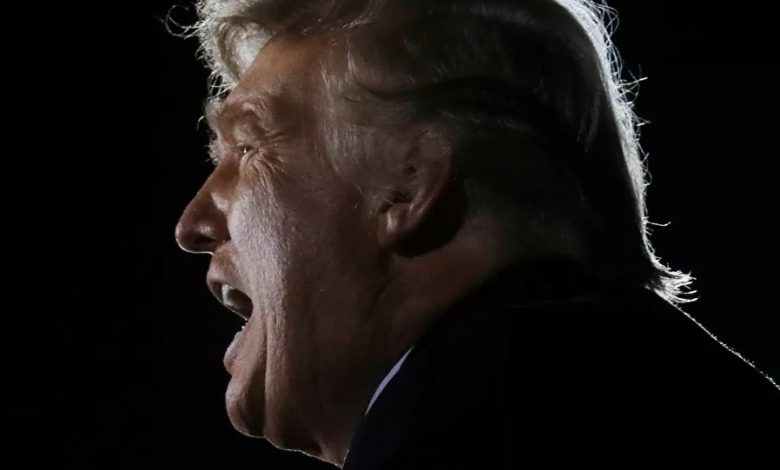 Over 200 U.S. lawmakers are now calling for President Donald Trump's removal from office, an NBC News count found. 
This comes after rioters who support the president breached the U.S. House and caused damage. Four total people died and a member of the U.S. Capitol police is on life support Thursday night. 
President Trump had claimed for months after the Nov. 3 election that it was stolen from him, even though no evidence has surfaced of any voter fraud. He is accused of inciting Wednesday's violence. 
Measures lawmakers are considering to remove President Trump include a possible second impeachment or invoking the 25th Amendment. The only Republican in the group is Rep. Adam Kinzinger of Illinois, and the rest are either Democrats or Independents. 
The president released a video Thursday evening condemning the breach and acknowledging he will lose the presidency in two weeks. 
President-elect Joe Biden will be inaugurated and take office on Jan. 20, 2021.