Libyan army delegation arrives in Ghadames to participate in the 5 + 5 commission meetings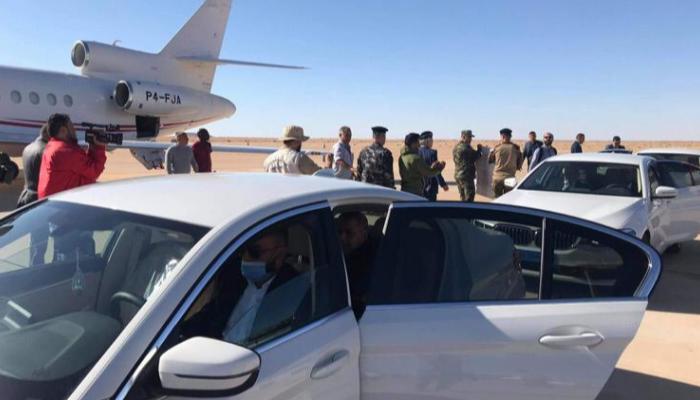 Press sources confirmed on Monday that the delegations of the 5+5 Joint Military Commission have arrived in the city of Ghadames to start the meeting sponsored by the UN mission for the first time inside Libya.
The Commission meeting is expected to be held in the presence of the Acting Special Representative of the United Nations in Libya, Stephanie Williams.
The participants will discuss the mechanisms for implementing the permanent ceasefire agreement, including the establishment of sub-committees, as well as monitoring and verification mechanisms for the ceasefire, according to the UN Support Mission in Libya (UNSMIL).