Tunisia: Former president Marzouki calls Foreign countries to initiate sanctions against Tunisia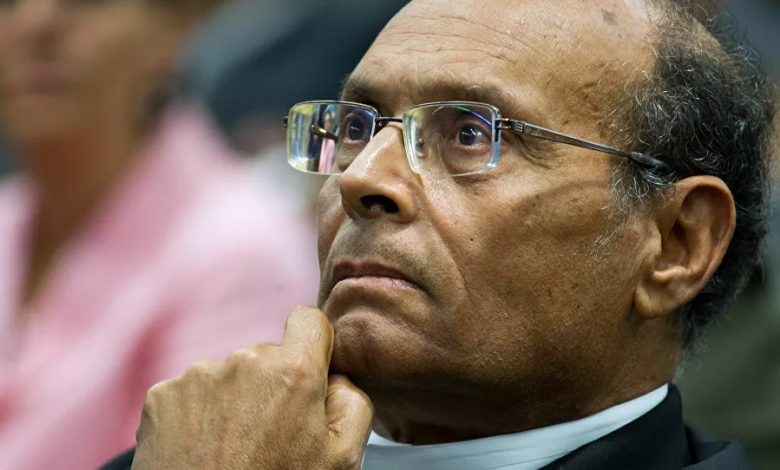 The executive board of the Tunisian Diplomatic Corps Syndicate called on the Presidency of the Republic and the Foreign Ministry to withdraw the diplomatic passport granted to the former president, Moncef Marzouki, for violation of the right of reservation and undermining the interests of the country.
The union's call comes after Marzouki called, from the French capital, Paris, on the authorities of a foreign country to initiate sanctions against Tunisia and to compromise the Summit of La Francophonie which should take place. , on November 20 and 21, on the island of Djerba (South-East).
This is what emerges from a statement made public on Saturday by the said union and relayed by the Tunis Afrique Presse Agency (TAP / official).
"These practices go against the noble diplomatic mission as well as the provisions of the Vienna Convention on Diplomatic Relations of 1961.
These are dangerous and shameful statements, "the Tunisian Diplomatic Corps Syndicate warned in the statement, according to the same source.