Abeer Moussi: Tunisian state supports terrorism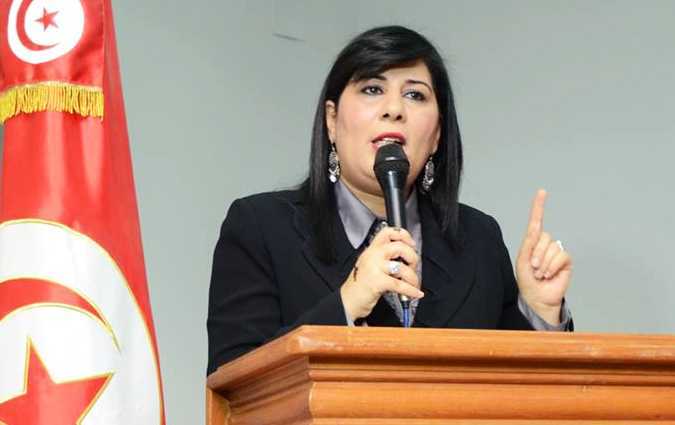 By not applying the law, by letting associations and dubious organizations do it, and by not drawing up any statistics concerning those returning from Syria or coming from Libya, the Tunisian state is the first to help the proliferation of nurseries and seeds of terrorism in the country, President of the Free Destourien Party Abeer Moussi said at a press conference. The Tunisian state, the main supporter of terrorism, she added.
On the occasion of the last terrorist attack perpetrated against two security agents, she declared that there is a whole intelligence work that is missing or which exists but which we do not benefit from.
Abeer Moussi explained that there are associations whose questionable activities have been documented. Lists of the sources of funding for these associations were even drawn up without further action, she added.