Abir Moussii: "We don't negotiate with terrorists"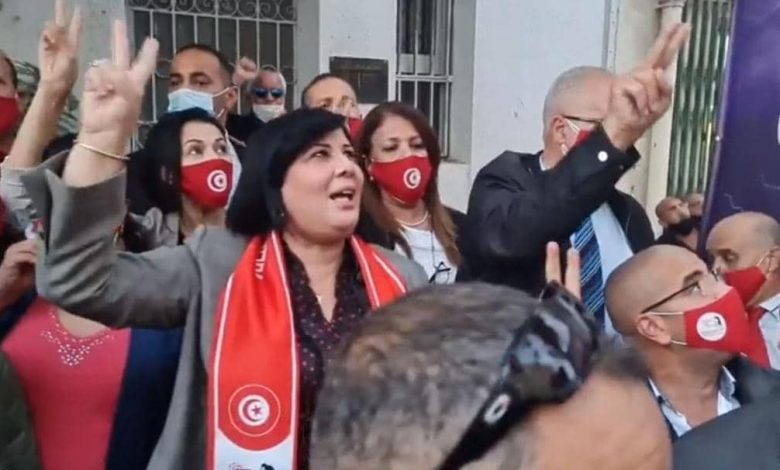 The PDL president Abir Moussi affirmed that her party refuses to negotiate or engage in dialogue with terrorists.
These statements arise in response to the invitation launched yesterday by the chairman of the Shoura Council of  Ennahdha Movement, Abdelkarim Harouni, who maintained that the dialogue initiative offered by his party is open to everyone, including the PDL.
She stated it would be absurd to inquire resolutions alongside the same people who are accountable for the decline of the economic and social situation in the country.