Afghan National Resistance repels a Taliban attack and kills 115, 35 captured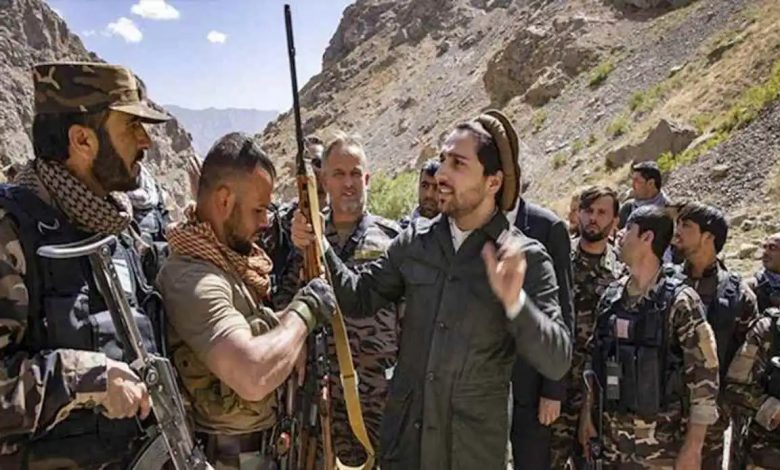 Resistance from Ahmed Masoud and the anti-Taliban movement announced Wednesday evening that 115 Taliban fighters were killed, 200 wounded and 35 captured in battles with the movement.
Ahmad Masoud, Afghan commander of the besieged forces in Panjshir, insists that the province will not be handed over to the Taliban, who have controlled almost all of Afghanistan.
This is while the Taliban confirmed Wednesday that they are advancing into the Panjshir province (north-east of Kabul), where the forces of the "National Resistance Front" are stationed after the fiercest clashes since the US withdrawal from Afghanistan.
The Taliban managed to take control of Afghanistan in 10 days, parallel to the final phase of a US military withdrawal that was completed at the end of last August.
After taking control of Kabul last month, the Taliban announced a general amnesty for state employees and plans to form a full-scale government.
On August 25, Ahmed Masoud said that Russia could mediate between him and the Taliban, stressing the need to make Panjshir a buffer zone.
Panjshir, birthplace of Ahmad Shah Massoud, one of the most important leaders of the resistance against the Soviet occupation in Afghanistan between 1979 and 1989.
The Taliban have not yet managed to enter the province, controlled by the armed forces led by Ahmed Masoud, son of Ahmed Shah Masoud, after questlast was killed by al-Qaeda in 2001.