Africa decides the date for players to join Europe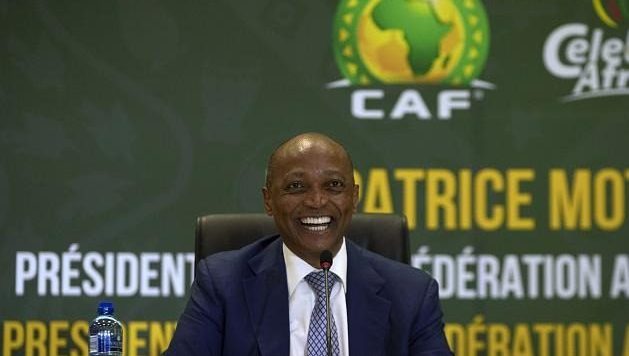 On Sunday, the Confederation of African Football (CAF) made its final decision on the date for African players to join their national teams before the upcoming African Nations Championship.
The Confederation of African Football announced that the players participating in the African Nations Cup in Cameroon next month, will be allowed to play with their clubs until the third of next January before joining their national teams.
It was expected that many players would be absent from the next continental championship because the regulations stipulate that clubs must allow their players to join their national teams 14 days before the date of any continental championship or World Cup.
However, the Confederation of African Popular Game agreed that players would continue to join their clubs and play with them during the period between December 27 and January 3, and then join the teams for the African finals, which start on January 9.This decision will be a source of great relief for the European teams that were supposed to lose the efforts of their players starting from December 27, which is the official date, although some teams arranged for some of their players to continue as long as possible before the continental championship.
Among the most prominent clubs that called for a "delay" of the players joining the national teams, is Liverpool, which insisted on retaining its Egyptian stars, Mohamed Salah and Senegalese Sadio Mane, for a fateful match in the league against Chelsea on January 3.
According to the official decision, the players will be able to play the Chelsea match, and then go directly to the tournament.
"This decision was taken in the spirit of goodwill and solidarity with clubs negatively affected by the Covid-19 pandemic, such as bringing together members of the football family," the Confederation of African Football said in a letter sent on Sunday to the International Forum of Leagues and the European Leagues Group.
This decision came after criticism by football bodies of the date of holding the African Championship in the middle of the season in Europe, where most of the players participating in the continental championship play.