Ahmed Al-Mismari: Qatar supports Turkey terrorists transfers from the Horn of Africa to Libya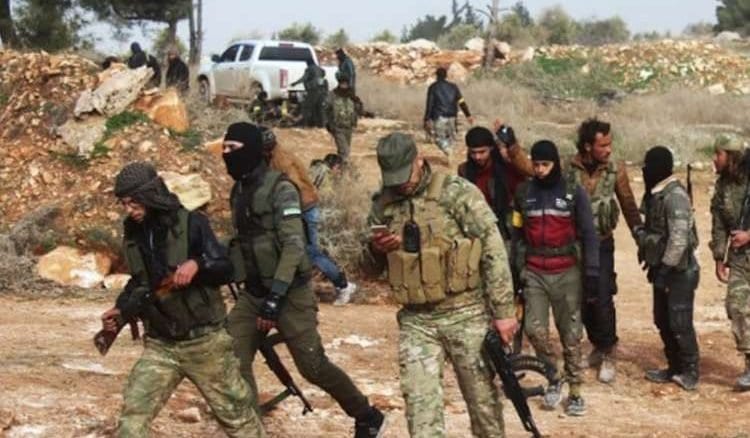 Ahmed Al-Mismari confirmed, during a press conference, that Turkish President Recep Tayyip Erdogan continues to pouring terrorists from a number of countries into Libya, noting that this is not their last stop, and they will be transferred later to Europe and the countries of the region.
The spokesman for the Libyan National Army, Ahmed al-Mismari, said that Turkey transfers terrorists from the Horn of Africa to Libya with Qatari support.
Al-Mismari pointed out that Turkey had transferred elements from the Horn of Africa with Qatari funds, noting that "300 extremist elements" had recently arrived from Somalia, led by two Qatari officers, to Misrata. He called on the international community to take actual actions to prevent the transfer of more extremists.
He added, "Erdogan is still transporting arms to the western region to strengthen his presence in front of the international community and impose a fait accompli, and he has transformed the Al-Watiya base into an operations room and a military supply base, as it daily receives huge Turkish cargo planes that transport equipment and terrorists, and he has taken full control of camps around Tripoli, such as the Yarmouk and Naqlia camps, deploying a number of Syrian mercenaries in them."