Algeria slams Swiss for Indicting former minister Khaled Nezzar of committing crimes against humanity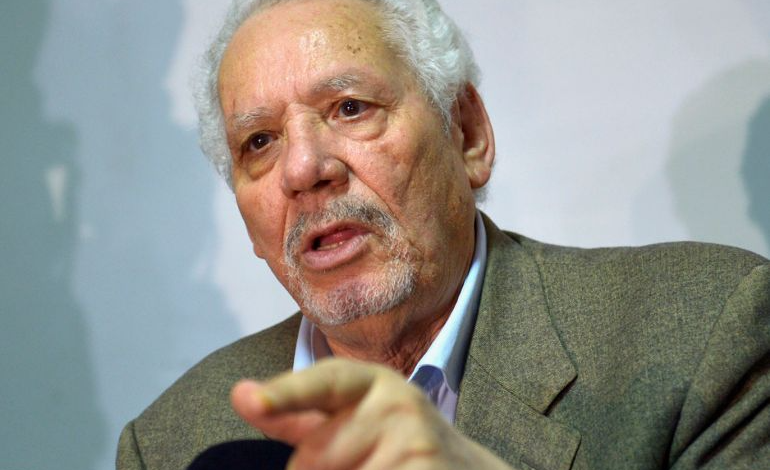 Algeria on Thursday blasted Switzerland for indicting its former defence minister on charges of committing crimes against humanity in the 1990s during the North African country's civil war.
The Office of the Attorney General of Switzerland said Tuesday it had filed an indictment in the Federal Criminal Court against 85-year-old Khaled Nezzar, who faces accusations including coordinating torture.
On Thursday, Algeria's Foreign Minister Ahmed Attaf said in a conversation with his Swiss counterpart Ignazio Cassis that the situation had "reached the limits of the inadmissible and intolerable".
The 1992-2002 civil war between government forces and Islamists in Algeria left up to 200,000 people dead.
Attaf said in a phone call with Cassis on Thursday that "judicial independence does not justify irresponsibility" or give "the right to judge the policies of a sovereign and independent State", a statement from his ministry said.
It erupted after the army suspended an electoral process when the Islamic Salvation Front won the first round of a parliamentary vote in 1991.
It said Attaf hoped the case would not take relations between the two countries "down the path of the undesirable and the irreparable".
"Swiss justice has blithely given a platform to terrorists, their allies and their supporters to try to discredit our country's honourable fight against terrorism," it quoted Attaf as saying.