Algeria to host Palestinian football team's matches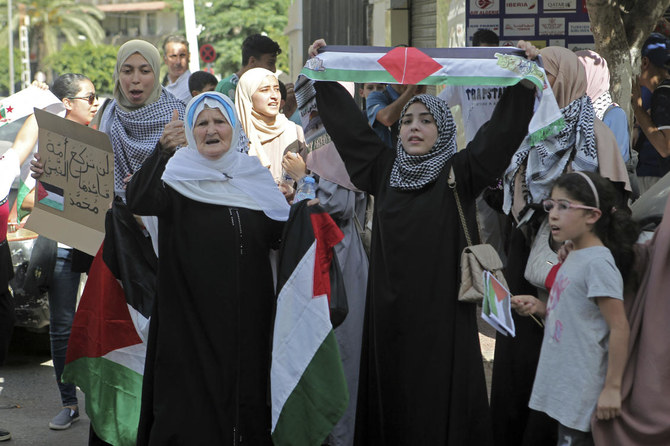 Algeria on Sunday stepped in to host matches involving the Palestinian football team due to the Israel-Hamas conflict.
Algeria has agreed to stage "all official and non-official matches involving the Palestinian team's preparation for qualification to the 2026 World Cup and 2027 Asian Cup and to assume all associated costs," an Algerian football federation statement announced.
The move came after a request to the Algerian authorities by Jibril Rajoub, the head of the Palestinian football federation.
The first of these games comes next month when Palestine will 'host' Australia in Algeria on November 21 in a 2026 World Cup qualifier.
Palestine are in World Cup Asian preliminary qualifying Group I with the Australians and Lebanon.
The 2023 Asian Cup starts in January with Palestine set to face the UAE, Iran and Hong Kong in Qatar.
At least 2,670 people have been killed in the Gaza Strip in a blistering air assault launched by Israel last week after Hamas carried out a bloody attack on Israel that left more than 1,400 people dead.