Alternative to Cristiano Ronaldo's departure, Juventus Aims for Gabriel Jesus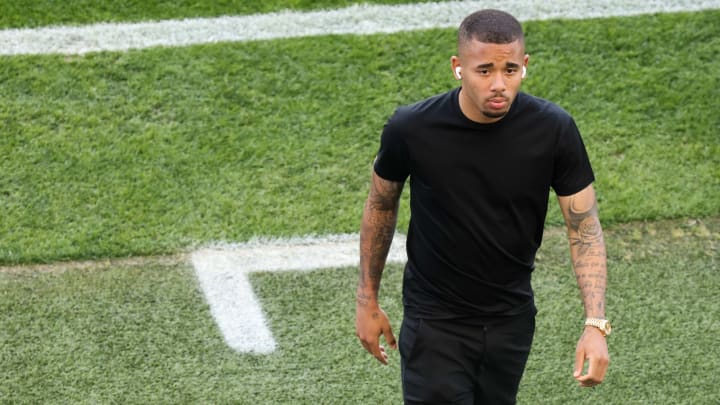 Rumors about the departure of Cristiano Ronaldo from Juventus still continue. The latest news is that Juventus already has a player targeted to replace the Portuguese player if he leaves this summer.
As quoted from Italian Football, the player who is Juve's target is Gabriel Jesus. Juve do not want to be missed if Ronaldo really leaves this summer. Moreover, it is reported that Real Madrid and Paris Saint-Germain are ready to woo the player.
Gabriel Jesus tops the list as a player who will replace Ronaldo. Other names that are alternatives include Fiorentina striker Dusan Vlahovic and Paris Saint-Germain striker Mauro Icardi.
Since the arrival of Massimiliano Allegri as Juve's new allenatore, Ronaldo has been rumored to be leaving the club. This follows the disharmony of the relationship between the two parties. Juve are said to be opening talks with Manchester City as soon as possible.
Judging from the current scenario, there is actually a possibility if Jesus is released to Juve. The departure of Sergio Aguero leaves a huge hole in the striker post and City are said to want Harry Kane. The money from the sale of Jesus can be used to increase capital to bring Kane from Tottenham Hotspur.