Ankara and Moscow tensions rise as Turkish military convoy enters Syria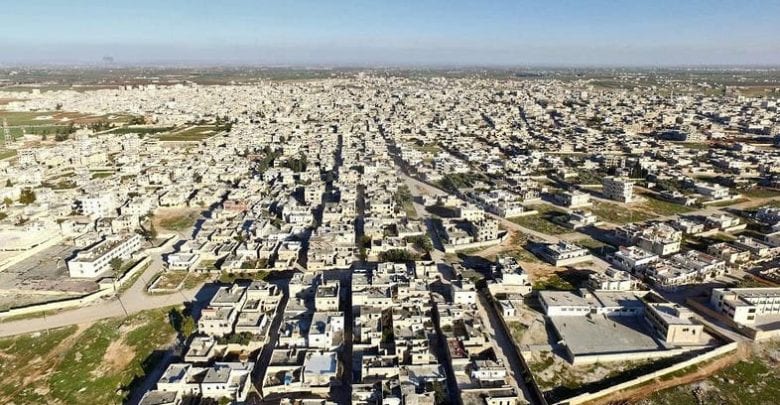 A Turkish military convoy entered Syrian territory from the Kafrlosin border crossing, according to a Syrian war monitor, two days after President Erdogan said Turkey may launch a military operation in Idlib.
Syrian President Bashar al-Assad's forces, backed by Russian airpower, have made rapid advances in the Idlib region, the last major opposition-held stronghold in Syria's nearly nine-year war – which began after the Syrian regime's brutal oppression of peaceful protests demanding reform and regime change.
On Friday, the Kremlin said Russia was fully compliant with its obligations in Idlib, but that it was deeply concerned about what it said were "aggressive militant attacks" on Syrian government forces and Russia's Hmeimim airbase.