Arab, International Condemnations To Smotrich's Statements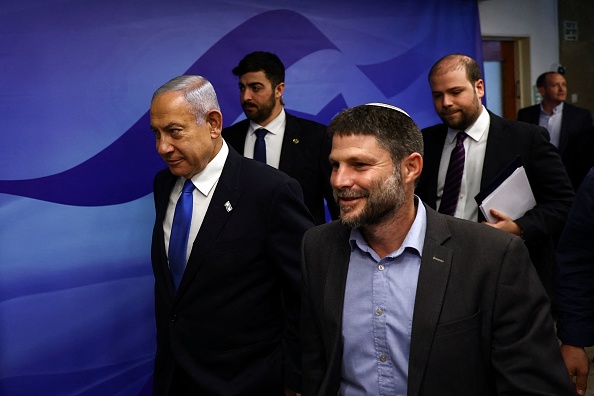 Arab and European countries condemned the statements released by Bezalel Smotrich, Minister of Finance of the Israeli occupation, in which he called for the eradication of Huwara. 
Anne-Claire Legendre, spokesperson of France's Foreign Ministry, reported that such statements are unaccepted as they might trigger hatred and violence, calling on the occupation government to protect the Palestinian civilians as it is an occupying power.
Saudi Arabia's Foreign Minister denounced those statements, stressing its rejection as they reflect the violence and extremism practiced by the Israeli occupation against the Palestinians. Secretary-General of the Gulf Cooperation Council also condemned all those statements and confirmed the council's constant standings towards the Palestinian cause that support the establishment of the Palestinian state.