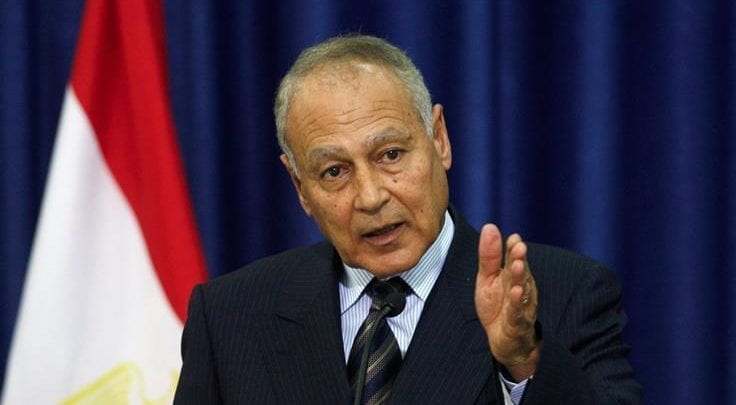 Arab League condemns Turkish military operation in northern Iraq
Arab League on Monday condemned military operation launched by Turkey in northern Iraq against forces of the Kurdistan Workers' Party.
"Secretary-General Ahmed Aboul Gheit slammed the military operation launched by Turkey in the areas of northern Iraq, allegedly pursuing units of the Kurdistan Workers' Party," the Arab League said in a statement carried by Saudi Press Agency.
"The Turkish military interference without coordination with the government in Baghdad is a violation of Iraqi sovereignty and undermines international law and its relations with its Arab neighbors," the statement added.
Earlier in the day, the Turkish Defense Ministry said that its forces destroyed 81 PKK positions and hit the movement's bases in Iraq's Sinjar, Qandil, Zap, Avasin-Basyan, Karacak and Hakurk. In response, the Iraqi armed forces condemned Turkey for "a flagrant violation" of the country's sovereignty after Ankara's military used Iraqi airspace to start an offensive on the Kurdish militants.