Armed Group Storms Libyan Supreme Court In Tripoli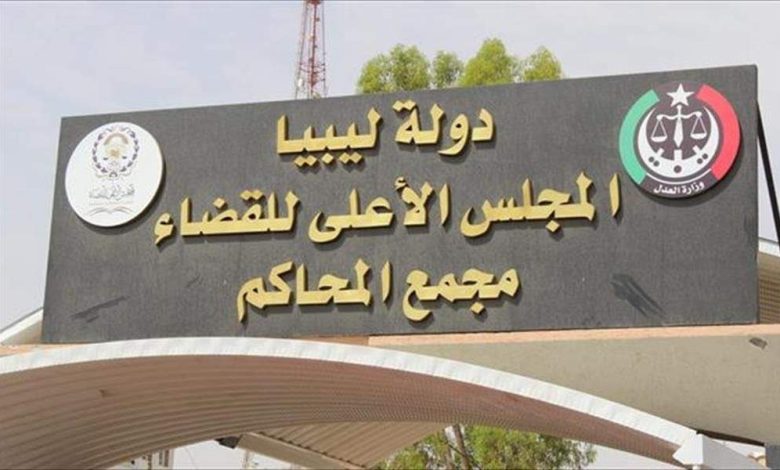 An armed group stormed the headquarters of Libya's Supreme Judicial Council in the capital Tripoli today in an attempt to install a new council president, witnesses say.
The raid coincided with the House of Representatives appointing a rival candidate, Mohamed al-Guei, to lead the judicial body.
The House of Representatives condemned the attack in a statement, saying it came "at a time when the country is moving towards consensus on holding elections, ending divisions and fragmentation."
The armed assailants sought to enable Abdallah Abuzrzaez to take over the council presidency, according to sources.
"We are in dire need of judicial institution unity, while other state institutions suffer from division," the statement added.
Earlier, House Speaker Aguila Saleh said legislators had unanimously approved amendments appointing al-Guei as head of the council, noting the Speaker has the authority to select the position.