Barcelona president: Messi did not leave Barcelona for financial reasons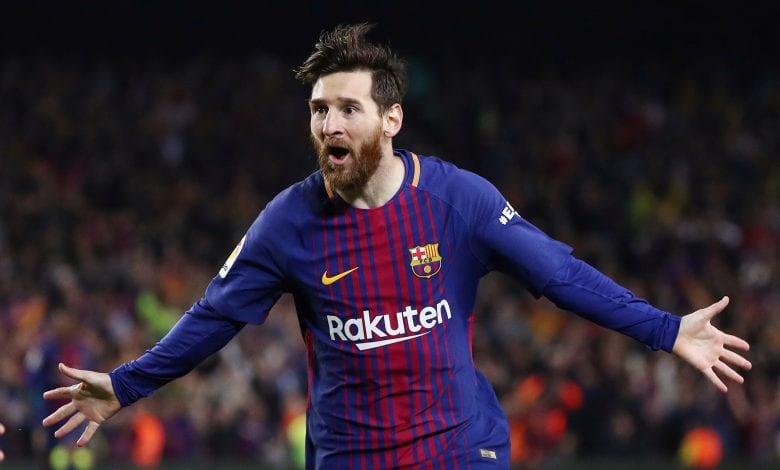 Javier Tebas explained that he had spoken with Barcelona President, Joan Laporta, regarding the issue of Lionel Messi's contract, where he said: "I told Laporta personally and his board of directors via a phone call, that solutions and a way out can be sought, if the reason for the departure of the Argentine star from the ranks of Barcelona, ​​​​is due to for financial reasons.
And the president of the "La Liga" added: "I cannot be certain that Barcelona allowed Messi to leave the Spanish League for economic reasons," according to what was reported by the "Football Spain" sports website.
"I respect the decision of FC Barcelona, ​​but I have to explain things as they actually happened."
Tebas described Messi's departure from the Spanish League as "the most painful", compared to the departure of other stars such as Cristiano Ronaldo, for being the "greatest" player in history, according to him.
He concluded his speech by saying: "Let's hope one day you will know the whole truth about what happened with Messi, but I assure that the defense behind his departure was not financial."
Last month, Paris Saint-Germain officially announced the transfer of Messi to its ranks with a two-year contract with the possibility of renewing it for an additional year, after Barcelona spoke about the financial and structural obstacles to the regulations of the Spanish League, which prevented the "flea" from staying with the team.
Messi engraved his name in golden letters in the history of the Spanish League because he is the player who won the most matches in the tournament, after achieving 383 victories with Barcelona, ​​while he played the largest number of matches in the competition with 778 games.
The most important player in Barcelona's history topped the list of Barcelona's top scorer in the Champions League with 120 goals, overwhelming the retired Brazilian star duo Rivaldo and his former friend in the Catalan club and the current Atletico Madrid striker, Uruguayan Luis Suarez, who scored 25 goals in the most important continental tournament in Europe.
Arab Observer