BARCELONA VP SENDS MESSAGE TO TEBAS OVER MESSI RETURN: "WOULD BE STUPID IF HE DIDN'T HELP"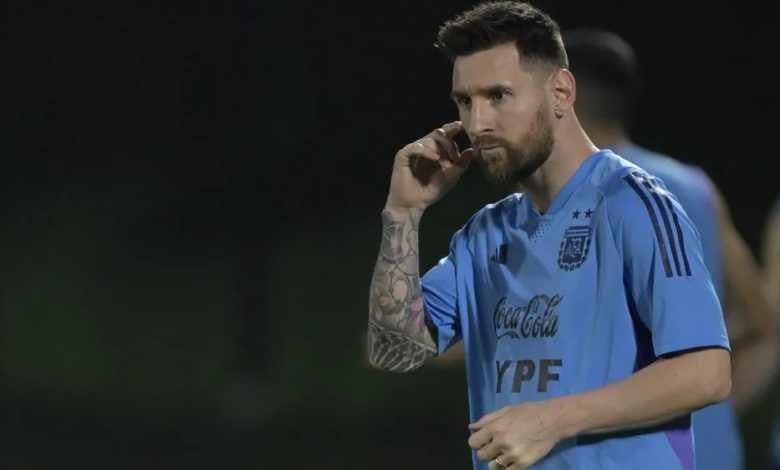 Lionel Messi's dream return to Barcelona is the talk of the town in Catalonia. What was once a distant proposition now appears close to becoming reality, and the outcome of such a move would be dramatic.
In that sense, the Argentine ace's homecoming is a win-win situation for both Barcelona and La Liga.
While the Catalans directly get boosts on the sporting and economic front, the Spanish League would finally have a banner-man and crowd-pulling factor it has lacked of late.
The one hurdle, however, is Barcelona's critical state financially and on the wage bill. Earlier today, Juli Guiu, the vice president of the club's marketing department had an interesting comment about Messi's return and the role of La Liga in the deal.
Speaking on RAC1, as quoted by Mundo Deportivo, Barcelona's Marketing VP said: "Of course, and it would be very stupid if Tebas didn't help us if this agreement ends up happening,"
Guiu then went on to back his statement with reasons as to how the record Ballon d'Or winner's return would benefit La Liga, saying:
"It would be good news. He is still the number one footballer in the world, no doubt about it. Haaland doesn't have the pull that Messi has. It is clear that his return would be positive in the marketing world, but that does not mean he will return."
At the moment, there indeed appears to be full willingness for a reunion between the World Cup winner's entourage and Barcelona.
However, the chances that Tebas would go out of his way to help the Catalans bring their former captain back are very slim, especially given his strict implementation of rules and general stance against Barcelona.
Earlier this week, the La Liga president openly welcomed Messi back to La Liga but was clear that Barça had a lot of work to do for it to happen.
"Today I don't see his signing as feasible. But there's a lot of time left and Barça can still make moves to get him, I hope and wish they make it happen. I'm a fan of Messi, he is the best player in the world," he insisted.
At the moment, the Barça offices are burning the midnight oil to facilitate player sales and wage cuts to accommodate the incoming superstar. If the aforementioned operations go through, the chances of a reunion would be close to 80%, reports state.