Beijing: "Washington seeks to destabilize South China Sea"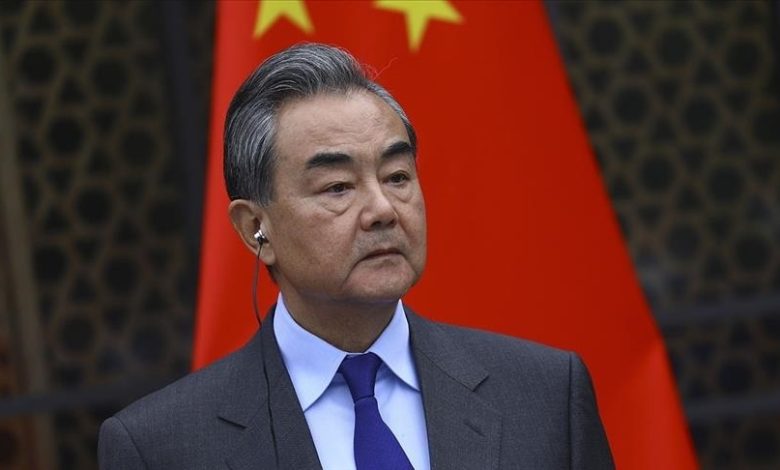 The United States seeks to undermine stability in the South China Sea in order to advance its geopolitical interests, Chinese Foreign Minister Wang Yi stated.
"To achieve its geopolitical strategy, the United States has recently amplified the differences between China and the Philippines over the shallow waters of Ren'ai Jiao, exacerbating the differences between the two countries, inciting confrontations and undermining peace and tranquility in the South China Sea," the Chinese Foreign Ministry said in a statement on Saturday.
"I hope the Philippines will uphold the consensus reached in the past, value the mutual trust gained through improved China-Philippine relations, seek cooperation with the People's Republic of China, and seek effective ways to control the situation in the (South China) Sea," the Chinese minister said.
Given Washington's position, countries in the region should be more vigilant and make efforts to ensure peace and stability in the South China Sea, Wang stressed, noting that Beijing has repeatedly offered Manila to resolve their differences through dialogue.