Berlin conference 2: European Consensus on the immediate withdrawal of all mercenaries from Libya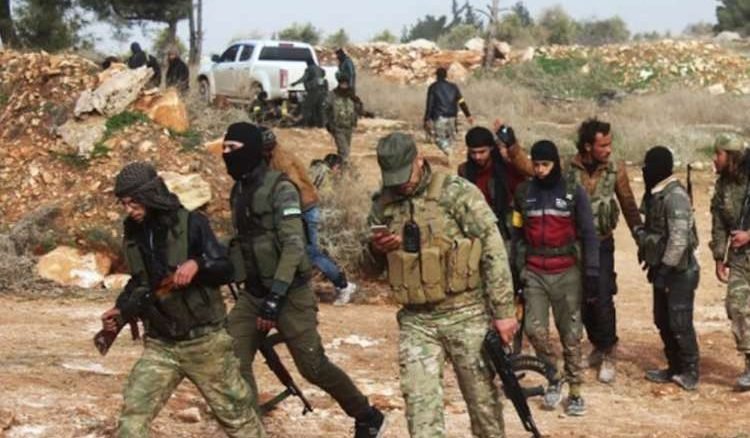 The participants in the "Berlin conference 2" Conference on Libya agreed that all mercenaries should leave Libya without delay.
The final declaration called on the Libyan House of Representatives and the High Council of State to agree on sovereign positions and the organization of "free and transparent" elections on time.
This is what emerges from the final declaration published on Wednesday at the end of the work of the second edition of the Berlin Conference, held in the German capital Berlin, on Libya.
She stressed that the elections scheduled for December 24 "will allow the Libyan people to elect a unified government that represents them".
In this context, the participants of the Berlin II Conference reiterated their commitment to the United Nations sponsored political process in Libya.
The final declaration also emphasized the need to ensure a fair and transparent sharing of Libya's resources.
"Serious steps must be taken to unify Libyan institutions and end the period of political transition," the statement added.