Big teams may miss the 2022 World Cup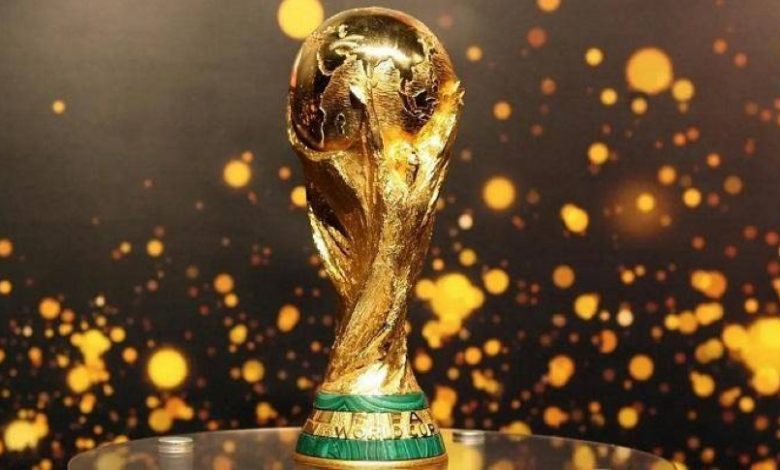 Football fans are anticipating the 2022 World Cup, which will be held in Qatar, amid expectations after some strong teams have arrived in this most important football tournament in the world.
A report by the Spanish newspaper "Marca" indicated that "big names" may be absent from the next World Cup, namely:
Spanish matador
The Spanish national team suffered its first defeat in the World Cup qualifiers since 1993, Thursday, against Sweden, 2-1, ending a series of 66 consecutive matches without losing.
The "La Roja" team suffers from the absence of a scorer in the team, who is able to score from the opportunities created by the rest of the team members.
Alvaro Morata received his share of criticism before and since the start of "Euro 2020", while other options available to coach Luis Enrique suffered from clear scoring weakness.
The Spanish team must win all its matches, and Sweden must lose in its next meeting, in order to occupy the first place in the group.
Colombian national team
The Colombian team is ranked fifth in the group after Brazil, Argentina, Ecuador and Uruguay, meaning that it is not among the automatic qualifiers for the World Cup.
Columbia's current position allows for a playoff game in the Confederation Group.
And the national team player, James Rodriguez, was criticized for his mediocre performance with his national team, so will he succeed in changing it in the coming days?
The mills team
The Dutch national team faced strong competition in Group G, as it occupies second place with 7 points, and shares the center with Montenegro and Norway, while it lags behind the leaders Turkey.
Many fans of the "Team Mills" are afraid that it will not succeed in reaching the 2022 World Cup, as it does not perform as strong as it did with coach Ronald Koeman.
Chile national team
Another South American team facing the possibility of being absent from the upcoming football wedding is Chile, which is ranked seventh in a group of 10 teams: Brazil, Argentina, Ecuador, Uruguay, Colombia, Paraguay, Bolivia, Peru and Venezuela.
Japan national team
The Japanese team is not absent from the World Cup, but its chances of qualifying for the next tournament remain a question, as the team comes behind Australia, Saudi Arabia and Oman, who all won their opening matches in the qualifiers for the World Cup in Qatar.