Blinken: Biden's remarks about 'Dictator' Xi Jinping reflect Washington's Stance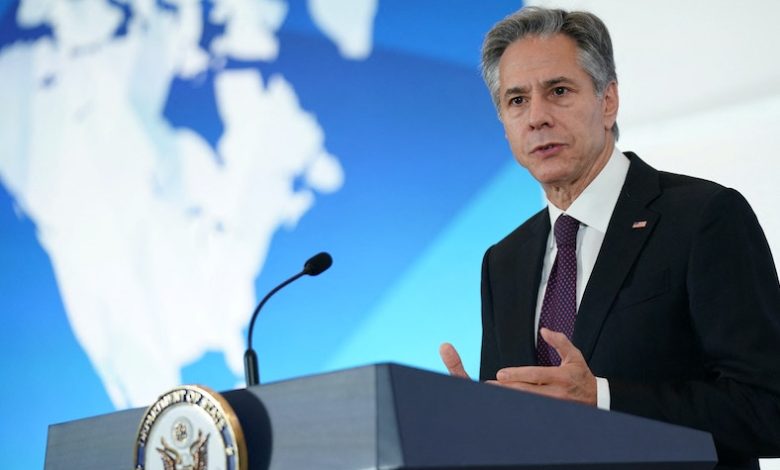 US Secretary of State Anthony Blinken report He did not deny the words of his boss, President Joe Biden, who previously described Chinese President Xi Jinping as a "dictator", adding that the president's statements reflect the perspective of the entire American leadership.
"The president speaks clearly. I've been working for him for over 20 years and he speaks for all of us," Blinken said when asked on CNN about whether he was following his boss, Xi Jinping. a dictator".
Earlier this week, Biden actually called the Chinese president a "dictator" when, while commenting on the debacle of China, he admitted that his Chinese colleague was not fully aware of the incident involving the demise of the US bubble and was deeply upset. because it is "a great embarrassment to dictators". Biden's comment came shortly after US Secretary of State Anthony Blinken returned from China.
When it comes to China, the Foreign Secretary said, "It's absolutely clear that the United States will say and do what it doesn't like, and whether Washington will say or say it doesn't like it."