Blinken: Iran is close to obtaining materials used in nuclear weapons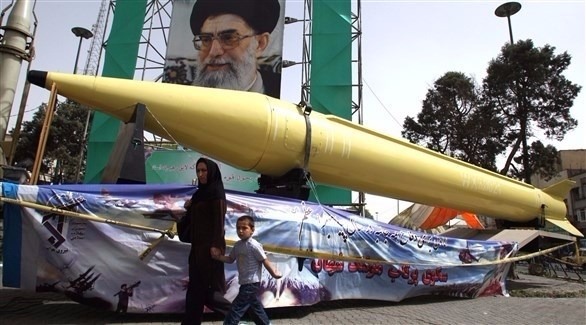 Iran could be weeks away from having material for nuclear weapon if it continues to lift restraints of nuclear deal, US Secretary of State Antony Blinken said on Monday.
President Donald Trump withdrew the US from that agreement in 2018 and reimposed sanctions on Tehran. His decision was applauded by leaders of the opposition National Council of Resistance of Iran, which had provided evidence that Tehran was continuing to expand its nuclear capabilities despite the JCPOA.
Blinken said Biden is building a strong team to deal with Iran to seek a "longer and stronger" nuclear deal than the UN-backed Joint Comprehensive Plan of Action (JCPOA) that was signed in 2015 by the five permanent members of the Security Council — the US, the UK, China, Russia and France — plus Germany and the EU.
Blinken did not commit to specific sanctions against Moscow as it reviewed the ongoing situation involving jailed Russian opposition leader Alexei Navalny, Russian election interference, the Solar Wind Hack and alleged bounties against US soldiers in Afghanistan.
During a television interview with NBC News taped on Sunday, Blinken also said that the Biden administration would consider new sanctions against North Korea as well as other possible actions against Russia as it continued its foreign policy review.