British police investigate the incident of Ronaldo smashing the phone of a young fan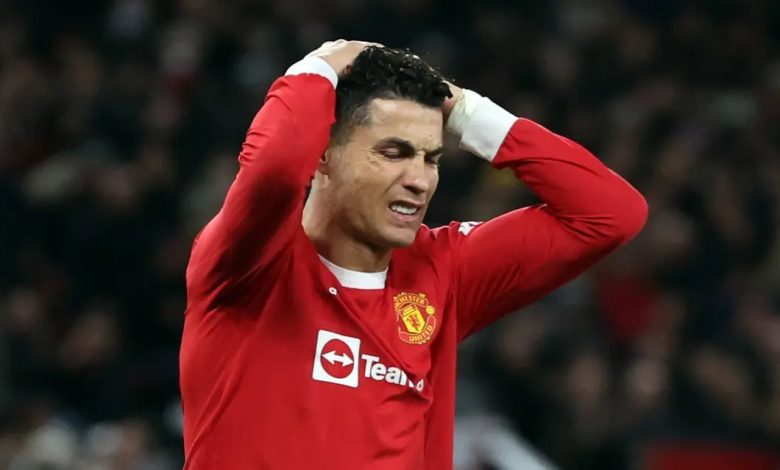 An alleged incident between Cristiano Ronaldo and a young fan has resulted in an investigation by the local police.
Ronaldo and Manchester United were playing Everton at Goodison Park on Saturday. After the match hit full time, Ronaldo walked off the pitch with his teammates and headed toward the tunnel. On his way, he allegedly knocked the phone out of a young fan's hand. Several videos of the incident were recorded and uploaded to social media.
Ronaldo sustained an injury to his leg during the match, and can be seen limping in both videos. Manchester United lost 1-0.
A few hours after the incident, Ronaldo posted an apology on Instagram. He didn't go into any detail about the incident, but did invite the fan to watch a game at Old Trafford "as a sign of fair play and sportsmanship."
On Sunday, the Merseyside Police announced that they were opening an investigation into the incident and liaising with both Manchester United and Everton.
"As players were leaving the pitch at 2.30 p.m., it was reported that a boy was assaulted by one of the away team as they left the pitch," the spokesperson said via ESPN.
"Inquiries are under way and officers are working with Everton Football Club to review CCTV footage and are carrying out extensive witness enquiries to establish if an offence has taken place."
Fan's mom discusses incident
Sarah Kelly, the mother of the young fan, spoke to the Liverpool Echo about the incident. Kelly said her 14-year-old autistic son, Jake Harding, is a big Ronaldo fan and was at his first-ever soccer match to see his idol.
"At full-time the Man United players started walking off. We were in the Park End so we were right by the tunnel where they came walking past — my son was there videoing them all.
"He filmed all the United players walking through. And then he lowered his phone because Ronaldo had pulled down his sock and his leg was bleeding. He lowered his phone to see what it was — he didn't even speak.
"Ronaldo then just walked past, with a terrible, terrible temper and smashed the phone out of my son's hand and carried on walking."