CAF official: There is no intention to postpone or cancel African Nations Championship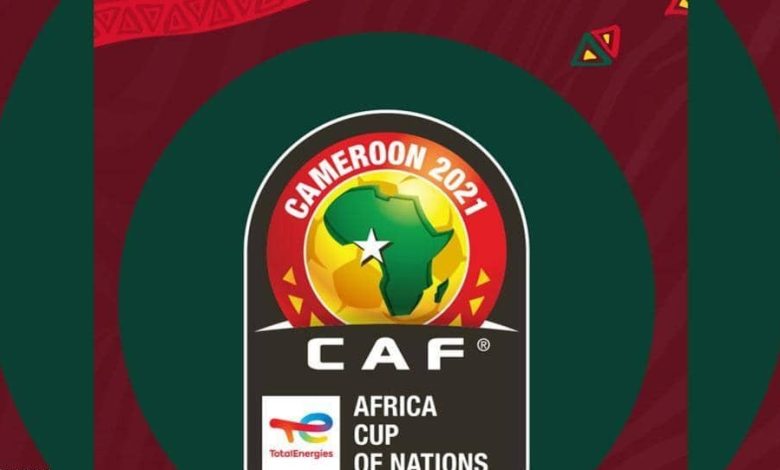 Several reports indicated that there are infrastructure problems in Cameroon that may affect the holding of the 33rd edition of the African Championship on time, scheduled from January 9 to February 6 next, and that there will be no solution but to postpone it, due to time constraints.
However, during the last hours, an official source in the Confederation of African Football, "CAF", made it clear, during press statements, that there is no intention to postpone or cancel the continental championship for the African teams, and that this matter is completely excluded.
He added, "Yes, we have some obstacles facing the organization of the tournament in Cameroon at the present time, especially with regard to infrastructure in some of the regions that will host the tournament, but we are currently seeking to overcome them before the approach of the 2021 African Nations."
The source also indicated that there is a problem that the organizing committee is currently facing related to marketing the tournament, but it is not a big one: "We have a meeting with the company responsible for marketing the African Championship, to make sure that everything is fine."
For his part, the former head of the CAF Football Development Committee, Captain Abdel Moneim Shata, said that it is difficult for the current CAF President, Patrice Motsebe, to allow the first continental championship for the teams in his era to be postponed or canceled, especially since it was postponed for nearly a year due to the Corona crisis. ".
Shatta added to "Sky News Arabia": "During the past weeks, a committee consisting of (FIFA) and (CAF) members was present in Cameroon, to follow up on the recent preparations for hosting the tournament, and to monitor the crises facing the African Nations 2021, especially the infrastructure and marketing crises. These issues are resolved as quickly as possible."
The former Egyptian Al-Ahly star sent a message of reassurance to the African audience, saying: "In recent days, I have contacted CAF and the Cameroonian Football Federation, and I have made sure that things are under control, and that the tournament will be held on time on Cameroonian soil."
Shatta referred to CAF President Patrice Motsepe's ability to come up with the best marketing plan for the anticipated tournament, adding: "He is basically a businessman, and he has a distinguished investment idea, and this was clearly demonstrated in his recent statements about the development of the football industry in Africa at all levels." .
The former Sudanese star concluded his interview with "Sky News Arabia", saying: "Cameroon has completed about 90% of its preparations to host the tournament, and we hope to see a tournament worthy of the names of the ancient teams participating in it."