Champions League: Mohamed Salah warns Real Madrid, "We have a settling of accounts"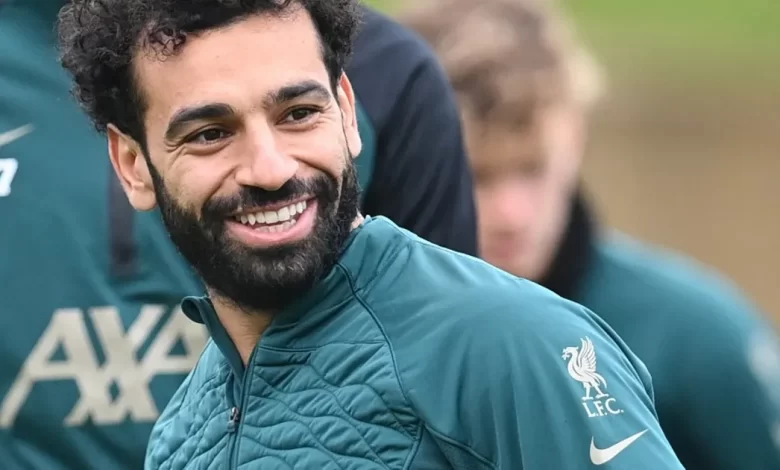 Mohamed Salah said that "there is a settling of accounts" with Real Madrid, in reference to the injury he suffered during the final match that brought the two teams together in 2018, when the royal team won 3 goals against one goal for the English team.
Real Madrid had set up a date with Liverpool in a revenge match in the Champions League final at the end of this month, after the royal team dramatically overturned its failure against Manchester City 0-1 until the last minute to win 2-1 in the original time and then 3- 1 in overtime, Wednesday evening.
Immediately after the match, Salah tweeted, "We have an account that must be liquidated," according to AFP.
It is the third time that the two teams meet in the final after the first time in 1981 when Liverpool won with a single goal by Alan Kennedy.
Ironically, that was the last final match that Real Madrid lost in the Champions League in its previous and current format, as it reached the final 7 times in 1998, 2000, 2002 and from 2014 to 2016 and 2018, and won them all.
Salah had revealed, after his Liverpool team qualified for the Champions League final at the expense of Villarreal for the tenth time in its history, that he wanted to face Real Madrid in the final to compensate for the loss of the 2018 edition against the royal team when he suffered a severe shoulder injury after a strong contact with Real defender Sergio Ramos, and deprived him of Complete the match.
Liverpool defeated that final with a goal against 3 goals for Real.
"Because we lost the final. I would like to play them again and hope to beat them," Salah, 29, told British broadcaster BT.
By qualifying for the Champions League final, Liverpool became closer to achieving a historic quartet for an English club, after winning the League Cup, reaching the Cup final against Chelsea, and the Champions League final, and moving away from Manchester City at the top of the Premier League 4 rounds before the end.