China Sees no Point in Dialogue with U.S. as Sanctions Tighten
Beijing maintains "necessary contact" with Washington, the diplomat specified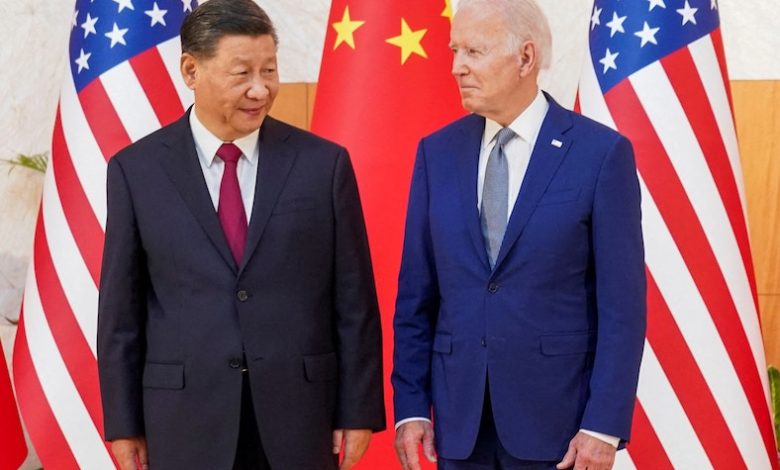 Chinese authorities see no reason to keep talking with the United States, so long as it pursues a wholly disingenuous policy and continues to step up pressure on China through sanctions, Chinese Foreign Ministry Spokesperson Mao Ning told a briefing on Monday.
"Where is the sincerity and sense of dialogue, when the U.S. side talks about the need to maintain contacts only to use them as a means to put pressure on China and hamstring our country," she asked.
Beijing maintains "necessary contact" with Washington, the diplomat specified. "The United States applies sanctions against individuals and organizations of the PRC," Mao Ning reiterated. "China is strongly against such unilateral restrictions, which are unlawful. We have strictly set forth Beijing's stance on this issue to the American side," she added.
US President Joe Biden said on Sunday during the Group of Seven (G7) summit in Hiroshima, that he expected a thaw in Chinese-US relations in the near future. "We should have an open hotline," Biden stressed.
Mao Ning urged Washington to "immediately lift sanctions" against China. "It is necessary to create a [favorable] atmosphere, favorable conditions for dialogue and contact," she explained.