China: The Russian-Chinese Partnership is Rock Solid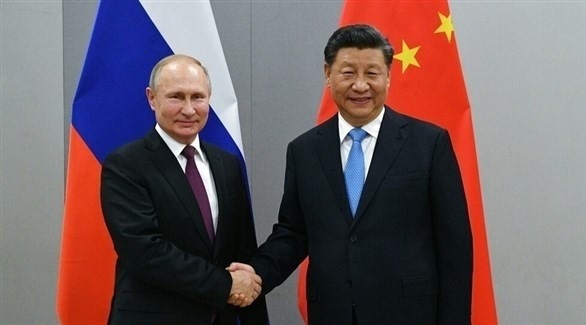 Beijing stressed Tuesday that the comprehensive partnership between Russia and China is rock solid, and at the same time, cooperation between our two countries is not aimed at defeating anyone.
Chinese Foreign Ministry Spokesman Zhao Lijian said in a press statement Tuesday that Beijing is ready to work alongside Russia to promote comprehensive development, and reiterated the Chinese authorities' support for the Russian Foreign Ministry's statements about the unacceptable desire of the West to play the role of hegemony in the international arena.
"China, together with Russia, is willing to work to strengthen cooperation among all countries and create new incentives for the comprehensive development of the world," he said.
"We support the words of Mr. (Russian Foreign Minister Sergei) Lavrov," Legian added.
He said Beijing would strengthen its contacts with Moscow to ensure the preservation of world order, and "make joint efforts on the UN platform in accordance with international law."
China and Russia "are cooperating for mutual development, taking into account each other's interests," the Chinese Foreign Ministry spokesman said.