China Threatens To Boycott Premier League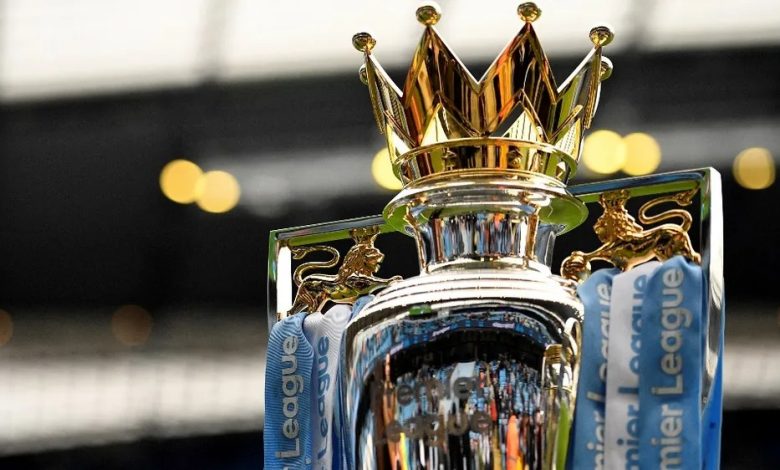 China will show support for Russian President, Vladimir Putin openly. This was done by China, which is currently considering a boycott of Premier League broadcasts.
Quoted from the Daily Mail, China intends to boycott the broadcast of the Premier League because the competition has declared a united step to show solidarity this week. The organizers will show solidarity with various things before and during the match.
One of them is to ask the captains of the 20 Premier League teams to wear special armbands in the colors of the Ukrainian flag. A moment of reflection and solidarity will also be held before kick off.
In addition, there will be a large screen with a blue and yellow background according to the Ukrainian flag that reads 'Football Stand Together'. That message of solidarity will be seen by Premier League fans around the world.
"The Premier League and its clubs wholeheartedly reject Russia's actions and will show support for the Ukrainian people in all matches this weekend," the Premier League said in a statement.
"We call for peace and our thoughts are with all those affected," the statement continued.
It was the solidarity action that China didn't want to broadcast, so they intended to boycott it in support of Putin.
China's support for Putin and Russia is not the only time this has happened. Previously, China even criticized the economic sanctions that have been imposed by Britain and the European Union on Russia.
Russia is currently still carrying out attacks on Ukraine. The invasion was first carried out on February 24 and is still ongoing today.