China's Peace Proposal For Ukraine War Light on Details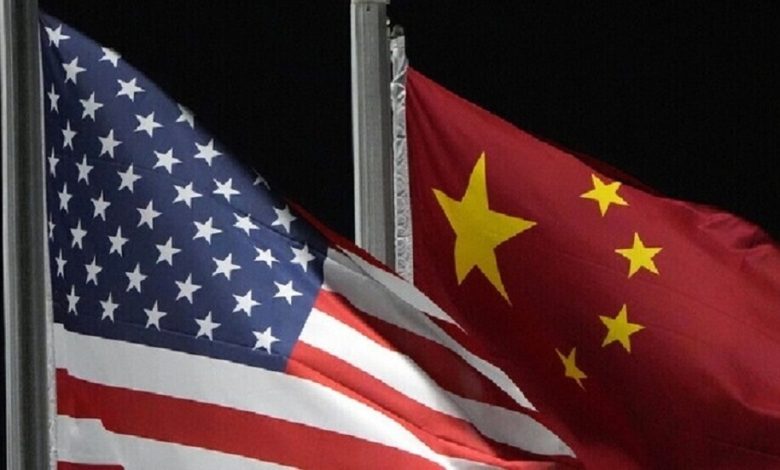 China has called for a cease-fire in Ukraine and the resumption of peace talks in a 12-point position paper released Friday — the anniversary of Russia's invasion — as Beijing seeks to portray itself as a neutral actor on the international stage, despite its growing ties with Moscow.
"All parties should support Russia and Ukraine in working in the same direction and resuming direct dialogue as quickly as possible, so as to gradually deescalate the situation and ultimately reach a comprehensive ceasefire," Beijing said, stressing the need to "prevent the crisis from deteriorating further or even spiraling out of control."
Among these are the importance of respecting the sovereignty of all countries, stopping unilateral sanctions, preventing the use of nuclear weapons and keeping nuclear power plants safe.
The paper, which outlines broad principles rather than a specific peace proposal, reiterates many of the points China has raised in recent months, including in its newly unveiled Global Security Initiative.