Civilian Activists, Candidates under Threat in Iraq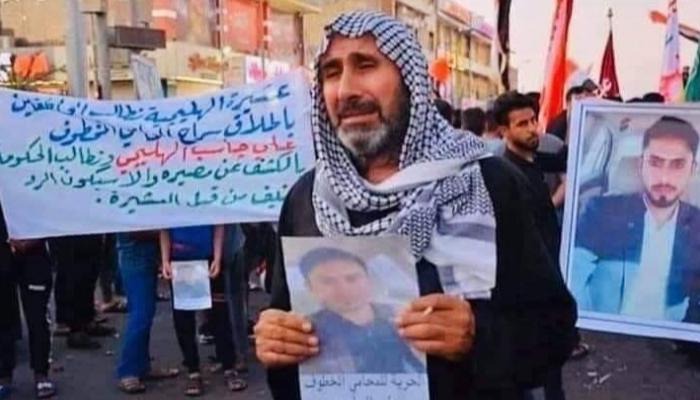 The head of an Iraqi Sunni political bloc on Saturday said an electoral candidate from his party has been assassinated.
 
"The assassination of Hashem al-Mashhadani, a member of Azm Coalition in Baghdad, is a dangerous message,"  the Secretary-General of the Arab Project in Iraq and head of Azm Coalition, Khamis al-Khanjar, tweeted. 
"It represents the need to protect the democratic process, intellect, and activities of the public from uncontrolled weapons and terrorist groups."
 
A prominent Sunni alliance, the Azm Coalition is contesting parliamentary elections scheduled for October.
 
Khanjar said he is waiting for the killers of Mashhadani to be punished.
A Karbala activist was shot dead and a journalist in Diwaniyah was critically injured by unknown gunmen within 24 hours of each other in early May.
 
There have been a series of assassinations of activists and journalists in recent months in Iraq, with investigations yielding little to no results.
 
Parliamentary elections are scheduled for October 10, 2021.