Clubs Where Salah Could Probably Head to in 2021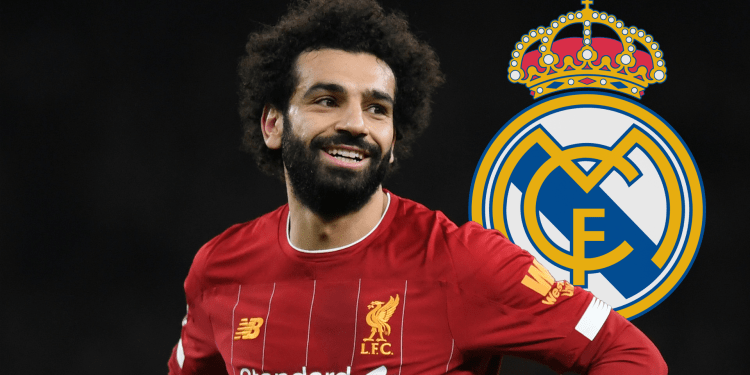 Mohamed Salah has truly become an anomaly in world football, starting from the youth division of Mokawleen club and ending up becoming Liverpool's ace player guiding them to their first Premier League Title in over a decade last season, in addition to their first UEFA Champions League title in over 15 years in 2019.
Salah has truly become a living example of how hard work and determination can alter a person's life to the better, even if all odds are stacked against him.
Here are 3 clubs Mohamed Salah can prove very fruitful in next season if he decides to leave Anfield Stadium.
Barcelona:
Ever wonder how an attacking front of Lionel Messi, Salah would be implemented? One thing is for sure it would signal danger for any defense in the world. With Messi's natural talent never seen before, Salah's scoring skills and speed and agility Barcelona could prove deadly if they chose to sign the king of Egypt.
Salah could also prove to be a potential replacement for Messi if plans work out for him to leave Barcelona next season. The Egyptian's natural leadership skills in addition to his attacking prowess could very well fill the hole left by the Argentinian next season.
Real Madrid:
Even though they successfully won the Spanish League last season, Madrid have yet to find a replacement for Cristiano Ronaldo who left for Juventus.
The White Giants have tried various formations with various players and have even purchased Belgian Captain Eden Hazard, but was too injury prone and failed to fill the vacancy left by the Portuguese legend.
Salah could very well be the potential replacement for Ronaldo that Madrid is missing as he would fit greatly with the current team which combines an array of veteran footballers leading new rising stars.
Paris St. Germain
The 2020 Champions League runner ups are set to face the same problem Real Madrid are currently facing next season if one or both their attacking starts Neymar Jr. and Kyllan Mbappe decide to leave next summer.
Salah could very well fill up the space left by these starts if the French Champions decide to invest in the Egyptian next season. His speed down the lane and technical scoring abilities could excel the attacking front of the Parisians.