Coronavirus Bulletin | The provinces with the most recorded deaths, and Italy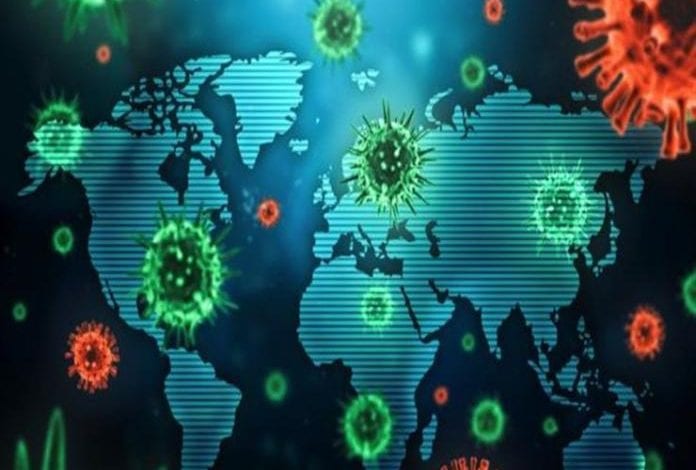 The Ministry of Health and Population announced, on Saturday, that 977 people recovering from the Coronavirus have been discharged from hospitals, after receiving the necessary medical care and recovery according to the guidelines of the World Health Organization, bringing the total of those recovering from the virus to 58,835 cases.
Sources familiar with the Ministry of Health revealed that the governorates had the most recorded deaths of the new Corona virus since the beginning of the crisis in mid-February.
Stability .. Health announces the Corona statement today, Saturday
Health sources reveal the most recorded provinces of Corona deaths
Russia announces the production of the first batch of Corona vaccine
The death of a nursing specialist in Mahalla General Hospital after contracting Corona
Why is the severity of corona virus infection different?
The death of a consultant pulmonologist at Chest Al Mamoura Hospital due to Corona
For the first time, the lake records zero cases of Corona virus
How does wearing a mask affect the rate of "corona deaths"? … A study reveals
One part of your body that you do not wash … Doctors recommend taking care of it during the time of "Corona"
Morocco records 21 deaths and 1776 new cases of Corona
Syria records 90 new cases of Corona
South Africa eases coronavirus restrictions after infections drop
14 new cases of Coronavirus were recorded in Tobruk, Libya
Kuwait: The death toll from Corona has risen to 75,697, including 498 deaths
Scientists reveal: measuring your temperature in the morning may not reveal your infection with "Corona"
Italy records 629 new cases of Corona
Corona in the Arab region … one million and one hundred thousand injuries, half of them in three countries