Coronavirus tally soars in Arab countries
COVID-19 continues to claim lives in some Arab countries while infecting many more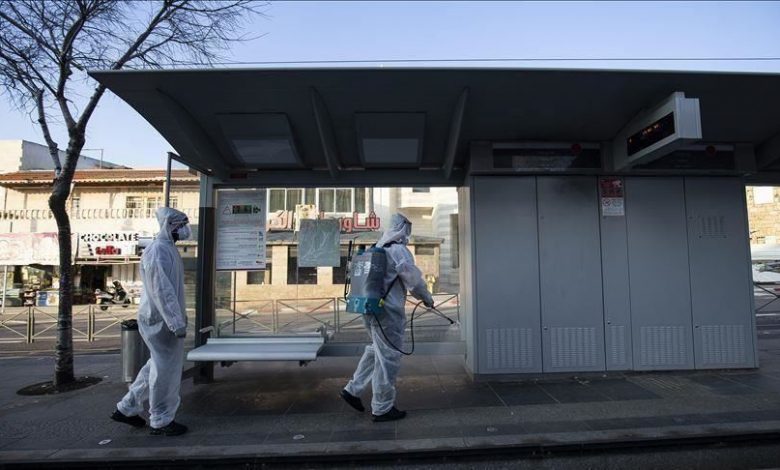 Health authorities in Libya, Palestine, United Arab Emirates (UAE) and Qatar on Friday registered more coronavirus cases and deaths.
In Libya, the country's National Center for Disease Control said eight people died and 1,004 others tested positive for COVID-19, pushing the country's count to 66,444 confirmed cases, including 915 deaths, and 38,624 recoveries.
In Palestine, the Health Ministry reported three more deaths and 681 infections in the past 24 hours. The tally of infections jumped to 69,182, including 583 deaths and 61,031 recoveries.
The UAE's Health Ministry said it reported 1,292 new virus cases, two deaths and 818 recoveries over the past day. Friday's figure pushed the total number of cases to 139,891 — including 510 deaths and 136,936 recoveries.
Qatar reported 192 cases of the virus and 201 recoveries over the past 24 hours. The Health Ministry said the total number of cases surged to 133,811, including 232 deaths and 130,881 recoveries.
Since originating in China last December, the pandemic has claimed over 1.23 million lives in 190 countries and regions.
More than 48.94 million cases have been reported worldwide, while over 32.32 million patients have recovered so far, according to figures compiled by the US' Johns Hopkins University.