Coronavirus: Why do people ignore COVID-19 deaths so easily?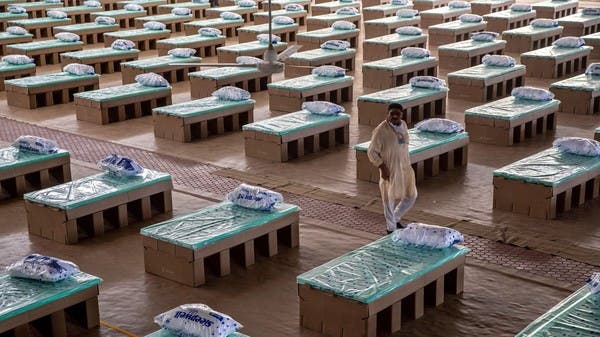 At least 1.5 million people have officially died from the coronavirus pandemic, with the real number probably far higher. In the US, the worst hit country, over 1,000 people are currently dying from the virus every day.
Despite this contrast, multiple outlets have reported that the coronavirus pandemic has failed to produce a comparable emotional response to tragedies on a smaller scale. In an apparent inconsistency, it seems that people are less emotionally affected by reports of COVID-19 deaths than that of war or other incidents.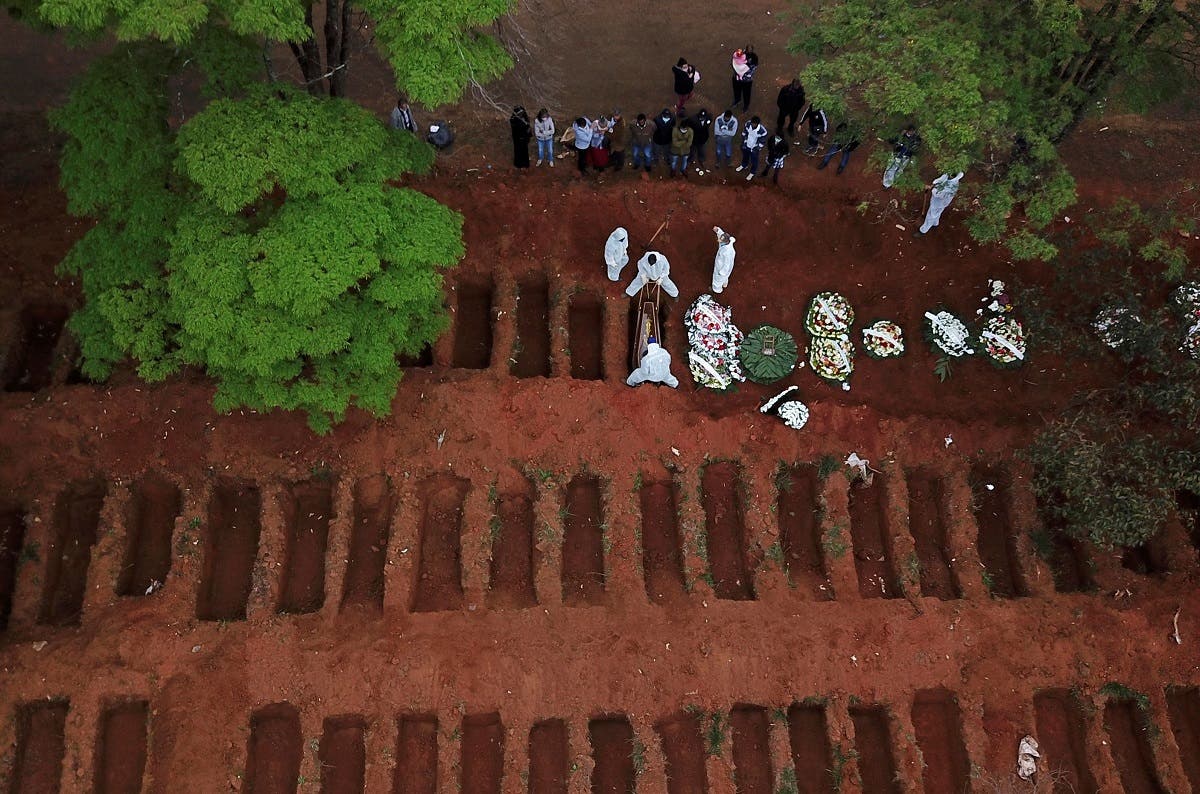 Gravediggers wearing protective suits bury a coffin at Vila Formosa cemetery during the outbreak of the coronavirus disease (COVID-19), in Sao Paulo, Brazil.