Dani Alves' DNA found in the body of the woman who denounced him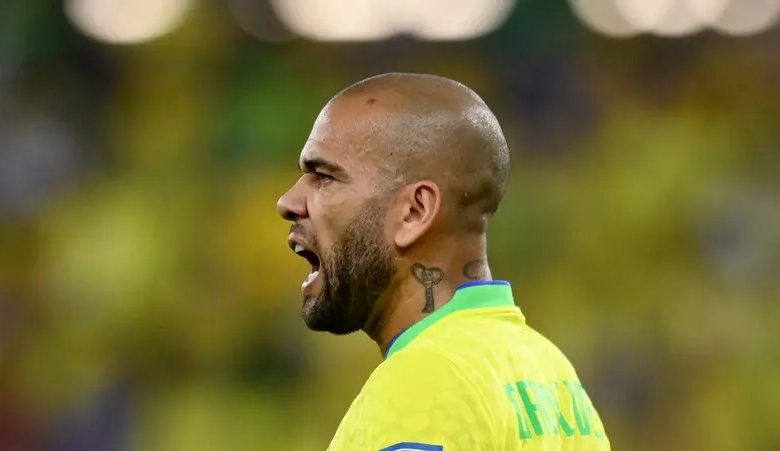 The DNA testing They have confirmed the version of the young woman who denounced the footballer Daniel Alves for rape, according to the results of the National Institute of Toxicology and Forensic Sciences that has revealed this friday The Newspaper of Catalonia.
According to these results, the sperm samples collected during the forensic examination of the woman match the DNA of the Brazilian soccer player.
Alves has been in prison since January 20, accused of a crime of sexual assaultfor allegedly raping a woman in a private bathroom in a Barcelona nightclub on the night of December 30.
The victim maintains in her complaint that Alves raped her vaginally, using force, in a private bathroom located in a private room at the Sutton nightclub in Barcelona, ​​where they both met on the night of December 30 to 31. .
After the events, the young woman was treated at the Hospital Clinic of Barcelonawhere they performed a forensic examination and collected biological samples and remains of sperm appeared, which was also found in the victim's underwear and dress, as well as in the nightclub sink.
The four samples, according to the Barcelona newspaper, match the DNA sample that Dani Alves gave voluntarily on January 20 in his court statement.
The former FC Barcelona player is in prison awaiting the judicial decision on his appeal to obtain provisional release, which is opposed by both the Prosecutor's Office and the victim's lawyer.