Dani Alves' financial problems: Millions of euros of debt
In prison and also has tax problems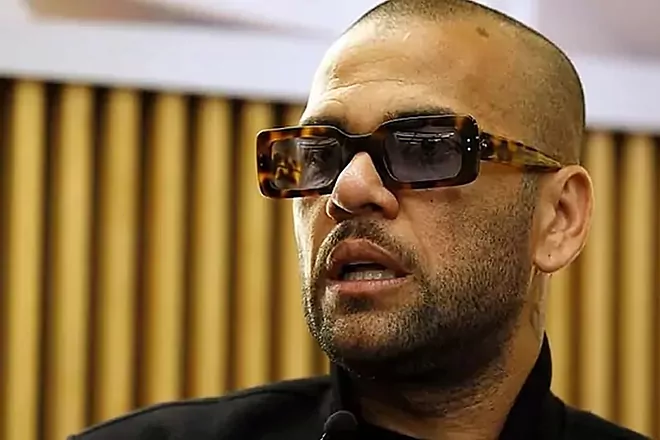 A couple of weeks after Dani Alves was jailed for an alleged sexual abuse, it has been revealed that the Brazilian right-back also owes 2.25 million in tax.
Meanwhile, some of his sponsors have reportedly turned their backs on the former Barcelona star, who is accused of allegedly raping a woman back on December 30 in a Barcelona nightclub.
According to El Confidencial, Dani Alves' 60-square-meter flat in Sant Feliu de Llobregat has been foreclosed due to his debt to the Spanish taxman.
They also added that there is a 655-square-meter house in Esplugues de Llobregat, that belongs to both Alves and his ex-wife, Dinorah Santa Ana, and the Spanish tax authorities have seized his share.
Only two of Dani Alves' companies are still active
Cedro Esport and Bahia Ilheus Real Estate are the only two Dani Alves companies which are still functioning.
The Brazilian star had launched six companies, but four of them shut down between 2019 and 2021, according to the aforementioned report.
His restaurants in Barcelona, Boteco Fogo and Alquimia Fogo, also received five seizure proceedings by the Barcelona City Council.
Adidas won't renew Dani Alves' contract
Following his arrest, many of his sponsors do not seem to be willing to maintain their collaborations with the Brazilian right-back.
In fact, Adidas have already decided to not renew his contract, one which expired this January.
Meanwhile, Pumas have already terminated his contract and are now claiming a five million dollar compensation from their former player.
Therefore, he has serious financial problems, on top of the charges he faces of alleged sexual assault.