Deadline ends for Istanbul's Syrians to return to provinces of registration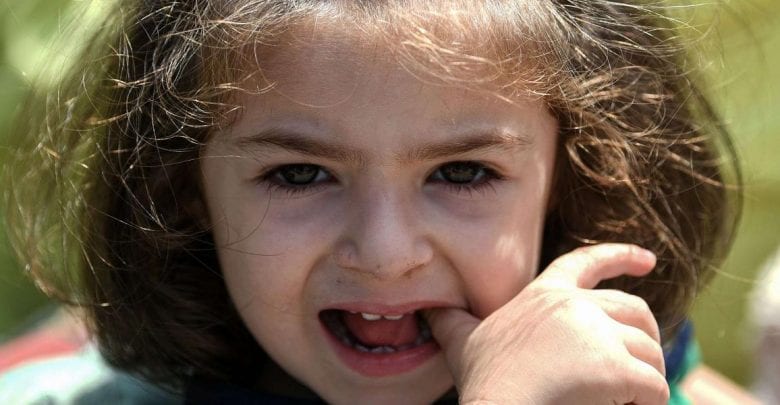 Refugee advocates say that Tuesday's deadline by Turkish authorities for Syrian refugees to return to the province in which they were registered upon arrival or face forcible return to those regions should be extended, Karar newspaper reported.
Turkish authorities on June 22 gave the city's Syrian refugees not registered in the megacity until August 20 to leave for their original city of registration.
Istanbul hosts some 550,000 registered Syrians under temporary protection, but the total Syrian population living in Turkey's financial hub has been estimated at 1 million when unregistered migrants and those registered in other provinces taken into account.
The Istanbul governor's office said on Aug.1 that Turkish authorities had sent 12,474 undocumented migrants from the province to removal centres in 20 days to be deported to their countries, while 2,630 Syrians who had not been registered in any province in Turkey had been transferred to temporary refugee centres in other provinces.
The Turkish government's measures to combat irregular migration have failed to reach its target, said Abdullah Resul Demir, deputy president of International Refugee Association.
"They tried to manage it in one month," he said.
Many Syrians had a very difficult time during this month as they feared  to go out and to their workplaces, Demir said.
"Because the measures were very harsh at the beginning. They shared footages showing people deported on busses," he said.
Demir said they had been in touch with the officials and had told them that a one month deadline would not be enough, adding that there were hundreds of thousands unregistered Syrians living in Istanbul.
Refugee advocates have been accusing Turkish authorities since last month of deporting a number of Syrians to their homeland involuntarily.
BBC World News on Tuesday shared the story of a Syrian man, who was deported to Idlib, where there are violent clashes between jihadi rebels and Moscow-backed Syrian government forces.  The man told BBC that he had stayed 10 days in Idlib and managed to return Turkey by paying human smugglers $600.
"When I crossed into Syria and saw the Turkish flag behind me, I hated them. Because this is a racist nation and government," the Syrian man told BBC referring to Turkey. "They have no respect for freedoms."
Another Syrian man told BBC that he sleeps on the floor in the restaurant he was working, worried about being picked up during police checks. He said though he was registered in Istanbul, the arrests were random.
"There is so much pressure and harassment towards us," he said. "We are not asking for aid. We do not want anything from the Turkish government. Just let us work and live here."