Decree to establish federal system of government in Sudan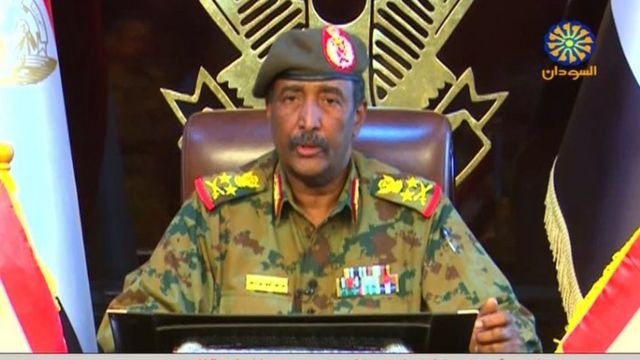 Chairman of the Sovereignty Council of Sudan Abdel Fattah al-Burhan, issued a decree establishing a federal system of government in Sudan, 218 channel reported on Friday.
Constitutional Decree No. 6 of 2021 included the start of the implementation of the federal system of government, which specifically clarifies the regions, their number, borders, structures, competencies, powers, levels of governance and administration, in line with the content of the Juba Peace Agreement for Sudan 2020.
The approval of the Federal Governance Act, which divides the country into eight regions, came after the joint meeting of the Sovereignty Council and the cabinet, where the law would abolish the 18 states system in force at the present time in implementation of the peace agreement.
This was based on the constitutional decrees 38 and 39 of 2019, and in implementation of the provisions of Article 79 of the constitutional document for the transitional period.
InIt October 2020, Sudan ratified the peace agreement with the Revolutionary Front, which includes five armed movements and four political organizations, in the capital of South Sudan, Juba. The agreement included the text to implement the federal system of government in the country.