"Disordering news" worries Juventus fans about Pogba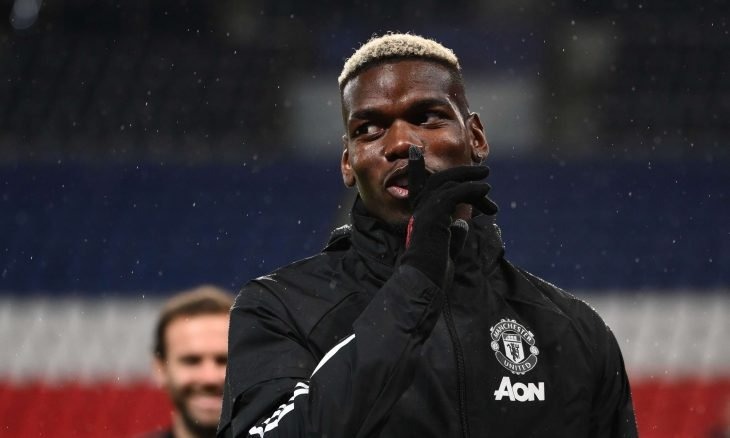 Juventus said on Monday that Paul Pogba had a knee injury and would miss the friendly against Barcelona in Dallas on Tuesday.
Later reports revealed that Pogba suffers from a meniscus injury and may need surgery, which will keep him out of action for at least two months.
Juventus did not specify the period of Pogba's absence, but indicated that the 29-year-old would be examined by a specialist doctor in the coming hours.
"After complaining of pain in the right knee, Paul Pogba underwent an x-ray and revealed a cartilage injury," Juventus said in a statement.
The French player, who returns to Juventus on a free transfer after the expiration of his contract with Manchester United, is likely to miss the match against Sassuolo at the start of the league on August 15.