Doctors say bullet penetrated former Japan PM's Shinzo Abe heart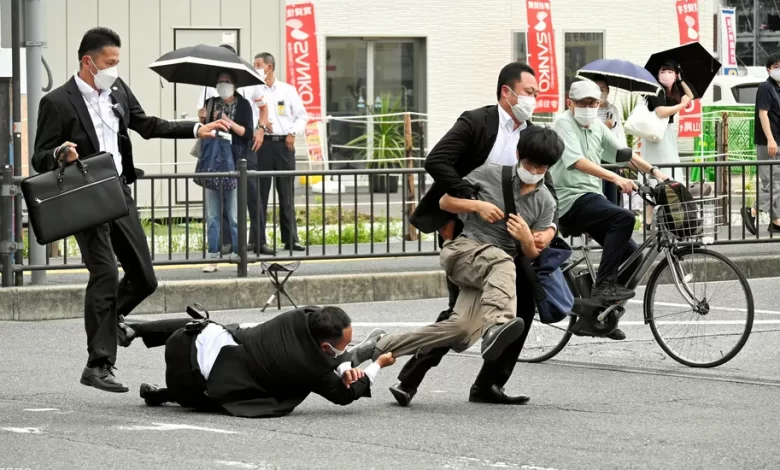 Japan's former Prime Minister Shinzo Abe died on Friday after being shot while campaigning for a parliamentary election, as per reports. 
A man opened fire on Abe, 67, from behind with an apparently homemade gun as he spoke at a drab traffic island in the western city of Nara.
Condoling the demise of former Japanese premier Shinzo Abe, Prime Minister Narendra Modi on Friday said he dedicated his life to making the world a better place and as a mark of India's deepest respect, one-day national mourning shall be observed on 9 July.
Immediately after the attack, Abe was rushed to a hospital. The police have arrested the man suspected of attacking Abe. Police identified the suspected shooter as Tetsuya Yamagami, a resident of Nara.