Economic Court hands fresh sentence to former Zamalek President Mortada Mansour
In the latest legal battle between Mortada Mansour, the former President of Zamalek, and Mahmoud El-Khattib, the President of Ahly, Egypt's Economic Misdemeanor Court has delivered a 3-months prison sentence against Mansour.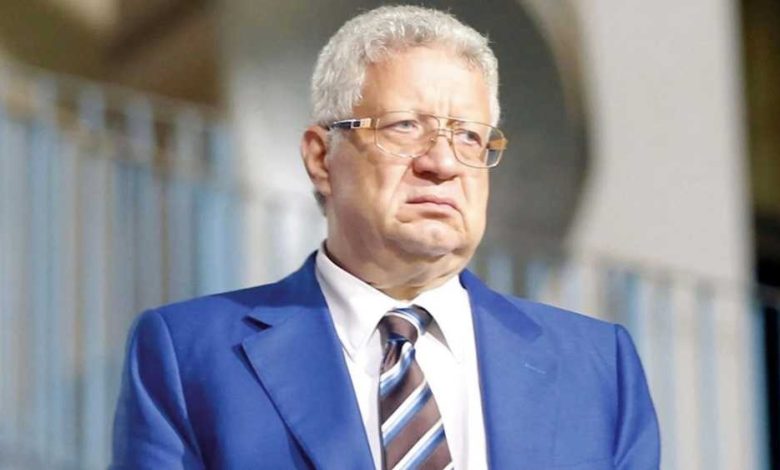 The sentence relates to defamation and slander charges and includes EGP 20,000 as a fine and EGP 10,000 as temporary compensation.
This is a first-degree sentence that can be appealed. An EGP 10,000 bail has been set.
Mansour, a controversial lawyer, has been accused of slander, defamation, spreading false news, and misusing social media to harass his rival club's president, El-Khattib.
This legal battle between the two club presidents has seen previous rulings.
The 70-year-old Mansour served a one-month prison sentence in February after the Court of Cassation upheld a one-month sentence and a one-year suspended prison sentence for defaming El-Khattib. 
According to Mohamed Osman, the legal advisor and lawyer for Ahly, who represents El-Khattib, Tuesday's verdict is just the beginning of the verdicts that Mansour is expected to face in several defamation lawsuits filed against him over the past four years.
Mansour, a former MP, was dismissed as the president of Zamalek in April following a ruling from the Administrative Court.