Egypt bans use of mosques for political purposes
The ruling upheld a previous decision by the minister of Awqaf to place 42 mosques in Beheira governorate under the ministry's supervision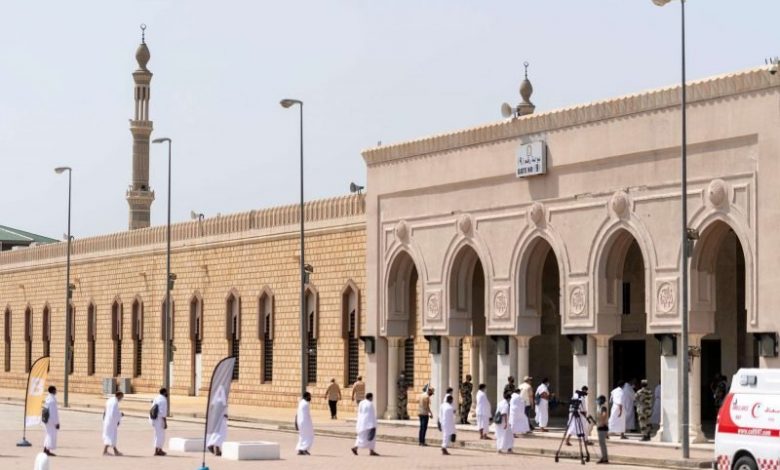 Egypt's Supreme Administrative Court issued on Saturday a final verdict banning the use of mosques for political purposes and upholding the state's right to supervising them.
This comes as part of the country's efforts to control the religious discourse and teaching methods within worship houses.
The ruling upheld a previous decision by the minister of Awqaf to place 42 mosques in Beheira governorate under the ministry's supervision, stating that the government should control the mosques by all legal means.