Egyptian court sentences Al-Jazeera host Ahmed Taha to 15 years in prison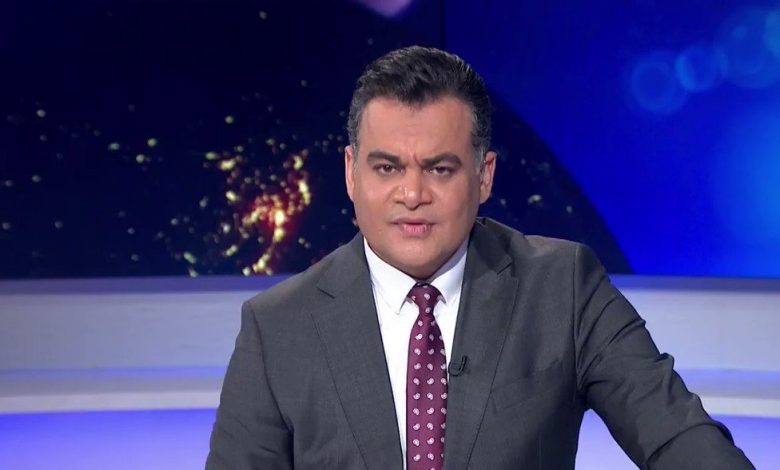 The Emergency Supreme State Security Criminal Court in Egypt sentenced Al-Jazeera host Ahmed Taha, who is currently not in Egypt, to 15 years in prison, accusing him of having conducted a television interview with former presidential candidate Abdel Moneim Aboul Fotouh on Al-Jazeera Mubasher in February 2018.
Al-Jazeera denounced and condemned the court ruling to imprison Al-Jazeera, Ahmed Taha, after his name was included in a case "in which others are being tried for spreading false news."
It considered the ruling "an attempt to criminalize journalistic work", saying journalists' work was protected by international laws and legislation, which had also ordered the facilitation of their "noble mission in reporting the news objectively, professionally and impartially."
The news network confirmed – in a statement on Monday – that this ruling was not related to justice, and that it was part of an on-going campaign launched by Egyptian authorities against Al-Jazeera and its journalists.
The network also confirmed that the court's decision represents a new low for the justice system in Egypt.
Ahmed Taha has achieved popularity in Sudan for his hosting of put schist military leaders from Sudan on his show and delivering tough questions to them at a time where no state-run media had been capable of doing so.