Biden lead grows in Pennsylvania
40,000 ballots left to be counted in Philadelphia as Biden lead in Pennsylvania grows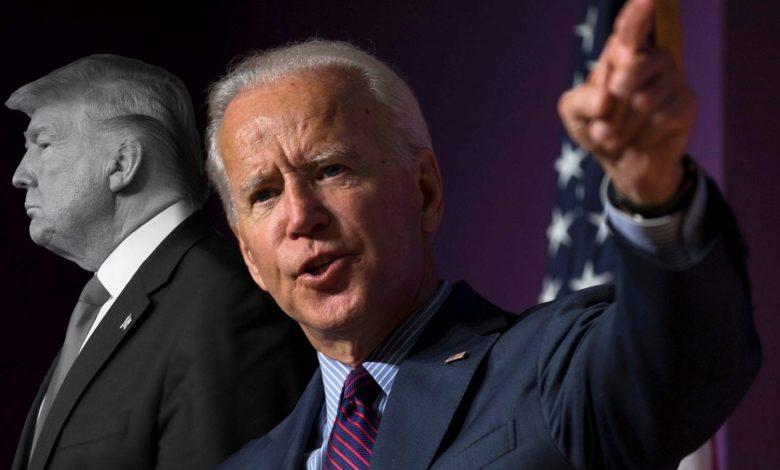 Upwards of 40,000 ballots in Democratic-leaning Philadelphia remain to be counted, election officials said, as Joe Biden maintains a vote lead over President Donald Trump in the crucial battleground of Pennsylvania.
The former vice president was leading Trump by nearly 12,400 votes after Philadelphia officials revealed how many ballots remained in that city. That was more than 2,500 voters higher than when the press conference began.
Biden overtook Trump in the state's race on Friday morning as counts of mail-in ballots in both Democratic-leaning and Republican-leaning counties broke significantly his way.
Pennsylvania has 20 Electoral College votes at stake. If Biden is projected as winner of the Keystone State, it would push him over the 270 electoral vote threshold needed to secure the presidency, leaving him with at least 273 such votes, pending legal challenges and any recounts in states.