English clubs break the record in the winter Mercato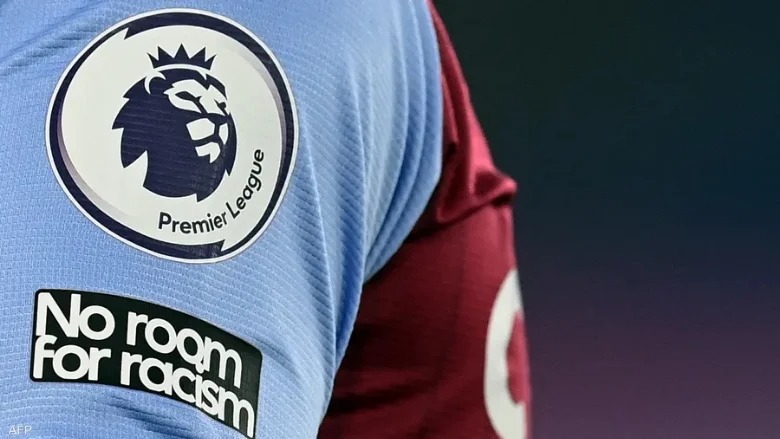 English Premier League clubs broke the spending record during the January transfer window, spending 440 million pounds ($542 million), according to experts from Deloitte, the financial auditing firm (Football Money League).
Total spending by English clubs surpassed the previous high of £430m in January 2018.
Chelsea tops the list
With generous financing from the new owners, Chelsea topped the list of top spenders, setting a record in the winter transfer market.
The Blues spent around £180m after Ukrainian winger Mykhailo Modric joined from Shakhtar Donetsk in a £88.5m deal.
Chelsea brought Ivory Coast David Fofana from his Norwegian birth, Frenchman Benoit Badiachel from Monaco, Brazilian Andre Santos from Vasco de Gama and Noni Madueki from Dutch Eindhoven.
Dutch striker Kody Khakpo joined Liverpool from PSV Eindhoven for £44m in one of the biggest signings of the winter.
There is still one week left before the current window closes, which leaves room for a new record run.
Deloitte reported that Premier League clubs' total spending in last year's window was £105m, one week before the transfer window closed at £295m.