European Court condemns Ankara violation of human rights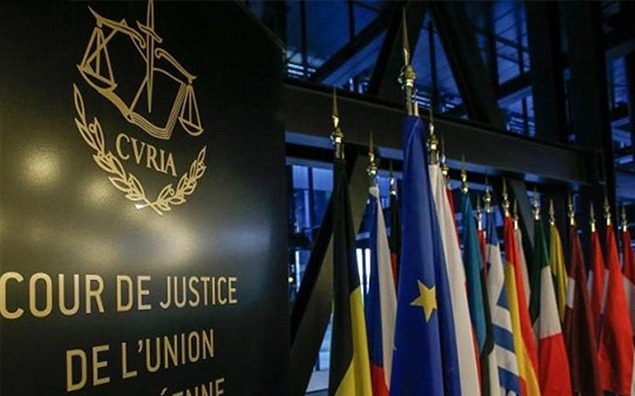 The European Court of Human Rights (the ECHR) condemned Turkey twice on Tuesday for the pre-trial detention of two journalists.
The ECHR condemned Turkey again after the detention in 2016 of singer and the writer Atilla Tas, due to several tweets, as well as articles published in the daily Meydan between 2011 and 2016, criticizing government policies.
Mr. Tas had been prosecuted for terrorism, the European court had already fined Ankara in November for its "interference" in freedom of expression and the pre-trial detention of several journalists from the opposition daily Cumhuriyet, a few months after the failed coup against the president Recep Tayyip Erdogan in 2016.
The ECHR orders Ankara to pay the applicant 12,275 euros for non-pecuniary damage and 3,175 euros for costs and expenses.
In this case, the judges of the ECHR decided that there had been a violation of the right to liberty and security (Article 5 of the European Convention on Human Rights) and of the right of freedom expression. (article 10).
In a second case, which happened in 2010, the ECHR also another case condemned Turkey of no "evidence" to support the charge.
Mehdi Tanrikulu was under pre-trial detention, he's editor-in-chief of the daily Azadiya Welat, the newspaper published in Kurdish language in Turkey.
Turkey was accused by NGOs of undermining press freedom by arresting journalists and shutting down media, Turkey was 157th out of 180 in the 2019 press freedom ranking established by Reporters Without Borders (RSF). According to the "Press Freedom 2020" report prepared by the CHP last week, the media condition has worsened.
In general, the report notes that 2020 has been a very difficult year for journalists and press freedom in Turkey.