European Union urges ceasefire in Libya , and the withdrawal of foreign forces
The European Union calls for a ceasefire in Libya and the withdrawal of foreign forces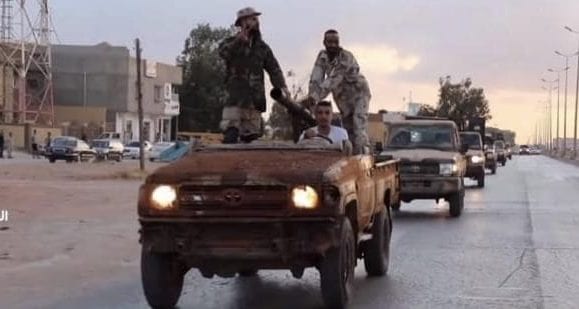 European Union foreign policy chief Josep Borrell urged all parties to the conflict in Libya to immediately halt military operations and engage actively in peace negotiations.
Borrell called, in a joint statement with the foreign ministers of Germany, France and Italy, on Tuesday, the parties to the Libyan conflict to agree quickly to a ceasefire and the withdrawal of foreign forces, mercenaries and military equipment.
The European official considered that "the Egyptian initiative is in line with the decisions of the Berlin conference on resolving the conflict in Libya, as all initiatives that seek to establish peace and stability in the country are positive."
Borrell welcomed the "Cairo initiative" to solve the Libyan crisis, as it "strengthens the decisions of the Berlin Conference."
Borrell was keen to stress the compatibility of the European and Chinese positions regarding the Libyan file, during a press conference held after the conclusion of the tenth round of the European-Chinese strategic dialogue, which was held today via closed video circuit.