Explosion Eastern Afghanistan at least 2 Killed, 18 Injured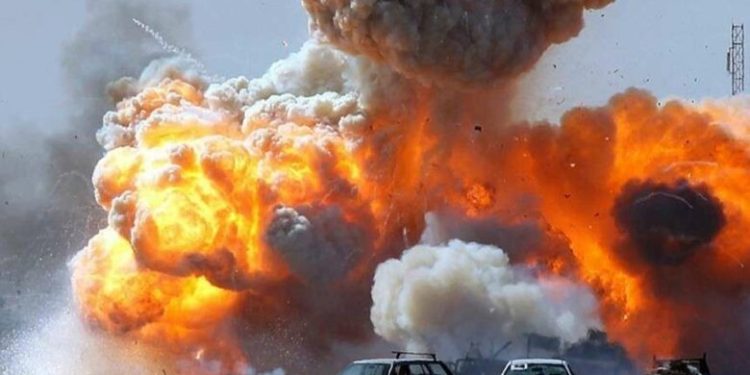 Two civilians were killed and 18 others were injured, as a result of the explosion of a roadside bomb in the eastern province of Nangarhar on Wednesday, according to local sources in Afghanistan.
The Afghan TV channel "Talaou" reported that the explosion occurred this morning in a neighborhood of "Jalalabad" city, when security forces were passing through the area. It noted that a number of policemen were injured in the explosion, but the largest number fell among civilians.
Last mont, two Afghan security members were killed; another four members were wounded as a car exploded in Helmand Province, southern Afghanistan.
No party or group has claimed responsibility for the explosion so far.
The Bomb took place in Muhajir Bazaar area. No group has claimed responsibility for the attack.