Fayez Al-Sarraj holds talks with Turkish President, Erdogan in Ankara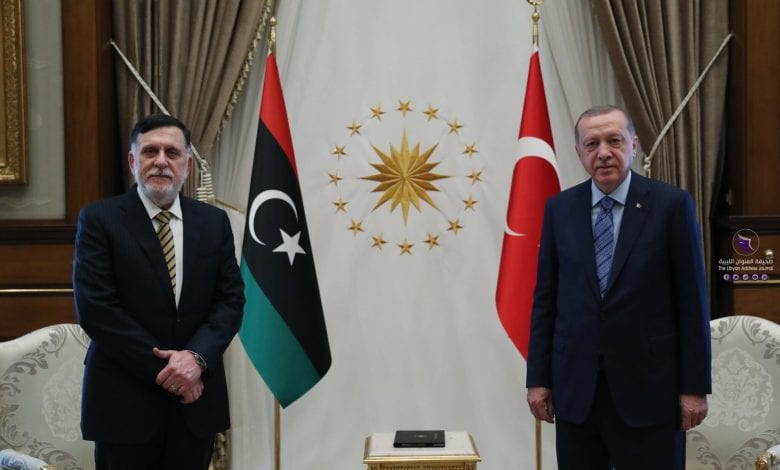 The Prime Minister of the Tripoli-based Government of National Accord (GNA), Fayez Al-Sarraj, met with Turkish President, Recep Tayyip Erdoğan, in Ankara on Wednesday.
Turkey began providing military support to GNA in November after signing a military cooperation pact alongside a maritime demarcation deal, which gives Ankara exploration rights in the Mediterranean that Greece and others reject.
This comes after the U.N. announced that both sides of the Libyan conflict had agreed to resume cease-fire talks, warning that weapons and fighters flying into Libya in defiance of an arms embargo threatened a major new escalation.