Fiery and retaliatory confrontations in The Champions League draw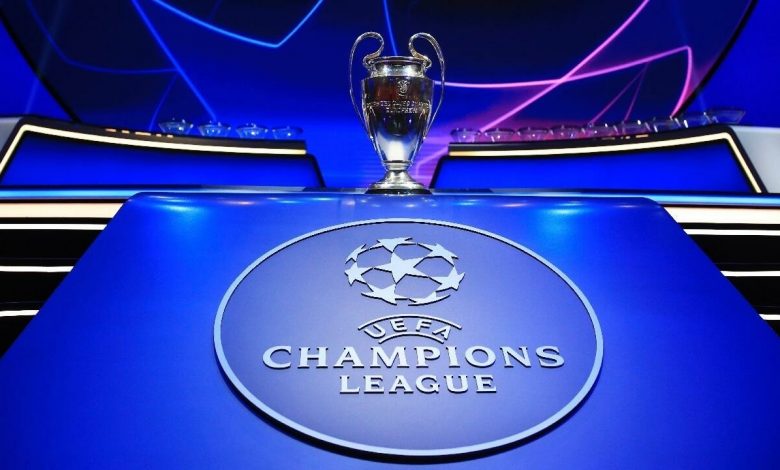 The Champions League draw for Paris Saint-Germain took place against Manchester City, Atletico Madrid against Liverpool, Barcelona against Bayern Munich and Chelsea against Juventus.
These confrontations are fiery and retaliatory at the same time, as Manchester City had removed Saint-Germain from the semi-finals, while Barcelona had been eliminated by Bayern Munich in the quarter-finals, while Atletico Madrid had overtaken Liverpool.
The teams of Manchester City of England, Paris Saint-Germain of France, Leipzig of Germany and Club Brugge of Belgium were placed in the first group.
The second group included the teams of Atletico Madrid of Spain, Liverpool of England, Porto of Portugal and AC Milan of Italy, while the third group included the teams of Sporting Lisbon of Portugal, Borussia Dortmund of Germany, Ajax of the Netherlands and Besiktas of Turkey.
As for the fourth group, it included Inter Milan of Italy, Real Madrid of Spain, Shakhtar Donetsk of Ukraine and Sheriff of Moldova.
The fifth group included Bayern Munich of Germany, Barcelona of Spain, Benfka of Portugal and Dynamo Kiev of Ukraine.
As for Group F, it included Villarreal of Spain, Manchester United of England, Atalanta of Italy and Young Boys of Switzerland, while Group G included Lille of France, Seville of Spain, Salzburg of Austria and Wolfsburg of Germany.
Finally, Group H included the defending champions Chelsea, Italy's Juventus, Russia's Zenit and Sweden's Malmo.